Fanshawe scores high with graduates and employers!
Results from the 2020-2021 Key Performance Indicators (KPI) survey show that Fanshawe College is above the provincial average in both graduate satisfaction and graduate employment rate.
In 1998, the Ministry of Training, Colleges and Universities (MTCU) introduced the Key Performance Indicators (KPI) initiative to measure performance in Ontario's publicly funded colleges of applied arts and technology. Based on themes of accountability and excellence, the KPI project is a collaborative venture between the colleges and the Ministry.
GRADUATION RATE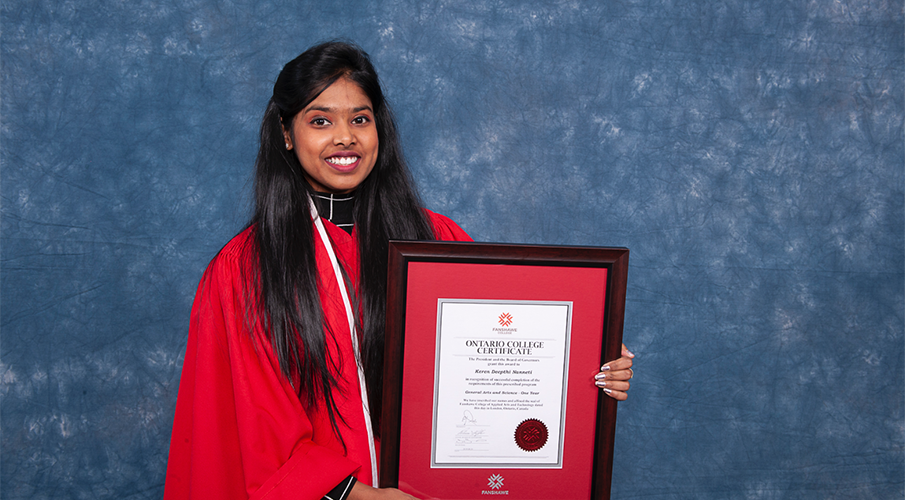 Percent of full-time students who entered a program of instruction in an enrolment year and graduated within a specified period of time.
Provincial Average 65.9%
GRADUATE SATISFACTION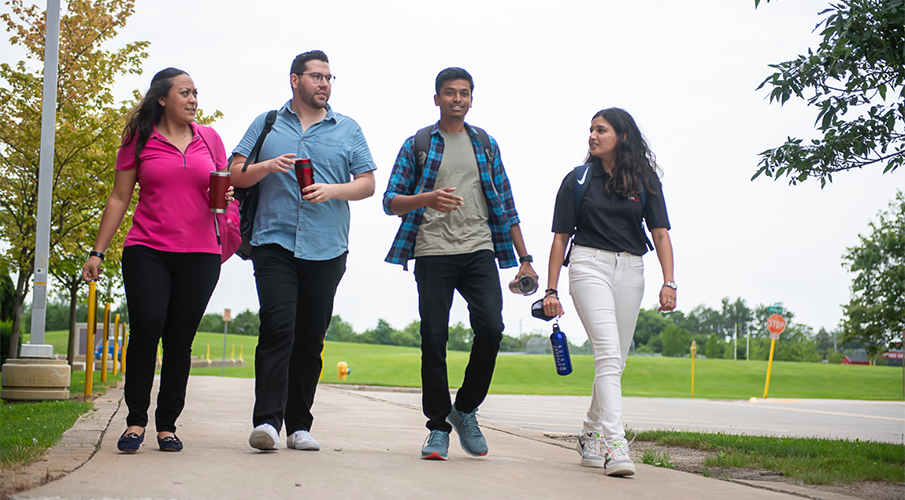 Percent of graduate satisfaction six months after graduation with the usefulness of their college education in achieving post-graduate goals.
Provincial Average 78.0%
EMPLOYMENT RATE
Percent of graduates that are successful in finding employment within six months of graduating.
Provincial Average 77.0%
EMPLOYER SATISFACTION
Percent of employer satisfaction with the educational preparation of hired graduates.
Provincial Average 90.6%
Click here to view the KPI results for all 24 colleges