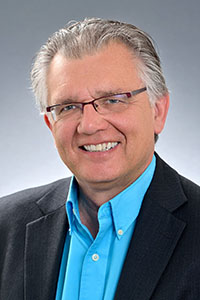 A senior executive recognized as an innovator, experienced in leading strategic change and delivering sustainable business growth in fortune 100 companies and start up ventures.
A team builder with excellent communication skills and over 40 years of experience across several industries including executive leadership roles in business and product development, sales and marketing, and information technology.
Michael earned an Honours B.Sc. in Computer Science from The University of Western Ontario, as well as an M.B.A. from York University.