The Fanshawe Community Garden is on the college's main campus grounds, at 1001 Fanshawe College Blvd. There are 12 spots available, assigned on a first come, first served basis. Spots are 3m x 3m and are $10 per season.
College employees and students are welcome to email garden@fanshawec.ca for details and a registration form. Some spots will also be set aside for members of the surrounding community.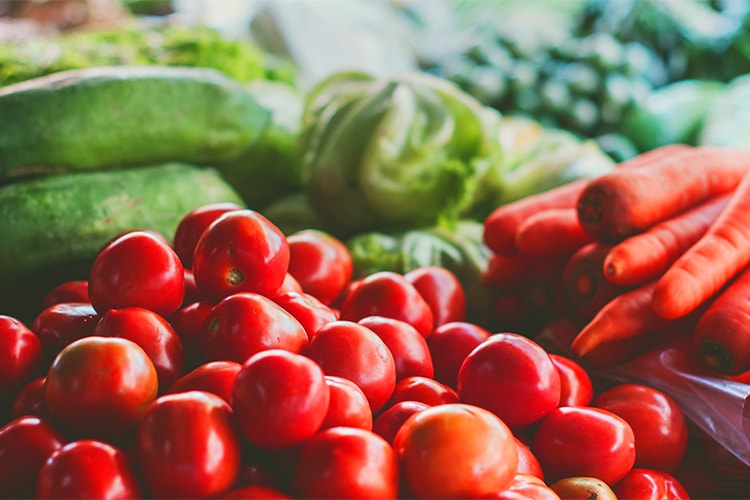 Community Garden gallery
Helpful resources:
Information For
The Fanshawe College 2020 United Way campaign kicked off October 8, 2020 and will run until the end of January 2021.

Fanshawe College's Centre for Research and Innovation has developed a safe, rapid and inexpensive method to identify the effectiveness of potential COVID-19 drug treatments.
RT @PolyCan: Congratulations to @RFanshawe for their breakthrough development in testing the effectiveness of #COVID19 treatments. A testam…
View on Twitter