Access Studies is proud to announce the 2016 Academic and Career Entrance (ACE) graduates Jodie Boyd and Brittany Winton as this year's most deserving recipients of the Adult Learner Awards. Jodie and Brittany have chosen to continue their studies at Fanshawe's London Campus. Jodie is currently enrolled in the Development Services Worker program and Brittany is taking the Culinary Chef Training program.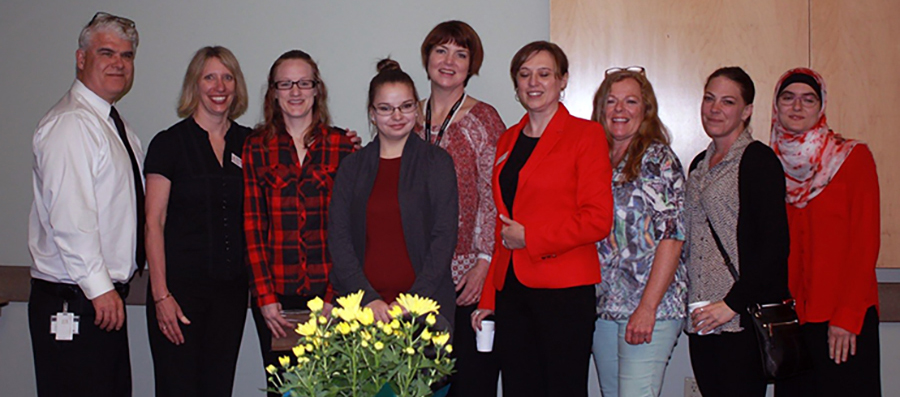 Award winners are selected based on their level of determination, dedication and achievement to pursuing academic goals. Both recipients were acknowledged for their outstanding accomplishments in overcoming many barriers to their success. Together, Jodie and Brittany represent the spirit of all learners in the ACE Program, showing that it is never too late to learn and there is never a wrong time to commit to being a lifelong learner.
Access Studies Market Tower is proud of all our students' accomplishments and we wish them and our award winners continued success.
For further information about Fanshawe College, please contact Corporate Communications.