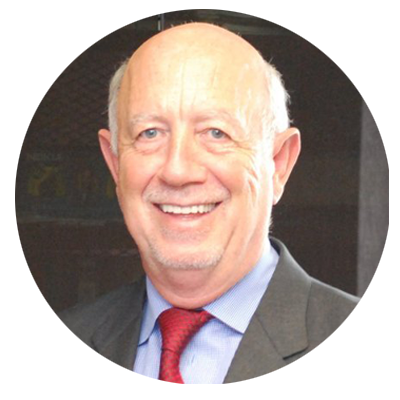 Peter van der Westen - Honorary Alumni Award
President, Vanderwesten and Rutherford Associates Inc. 
As an experienced leader in business, infrastructure and community development, Peter van der Westen is a builder extraordinaire. With an innate ability to see potential in people and projects, Peter's strategy and integrity are hallmarks of his company, Vanderwesten & Rutherford (V&R), which provides mechanical and electrical consulting engineering services to a wide range of clientele. Moreover, Peter's commitment as an enthusiastic community volunteer is evident across many dovetailing former leadership roles, as board chair of the King's University College Board of Governors, King's University College Foundation, London Public Library and Museum London.
Believing Ontario's college system is pivotal to a flourishing economy, Peter is a longtime Fanshawe champion. As a strong industry voice for program planning, he is proud of his past service on the College Program Advisory Committee for Applied Arts, which included chairing several curriculum review sessions.
Peter also welcomes Fanshawe co-op students, hires its graduates, sponsors the Alumni Hall of Fame Dinner technology category and participates in Foundation and Board of Governors golf tournament fundraisers. At the same time, Peter is the worthy recipient of a Queen's Jubilee Medal acknowledging his many community contributions.