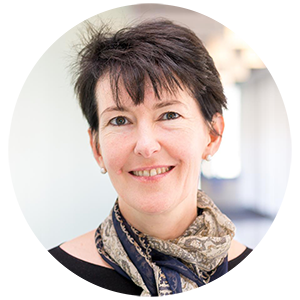 Gillian Sneddon
Executive Director, Advancement and Alumni
519-452-4430 x4464
Gillian joined Fanshawe in July 2018, bringing with her more than 20 years of advancement and alumni experience obtained across social, health and higher education sectors. Prior to accepting her role at Fanshawe, Gillian served as both the executive director, advancement with the Faculty of Applied Science and Engineering and executive director of special projects within the division of university advancement at the University of Toronto. Gillian is looking forward to working with the Fanshawe community to expand upon the innovative advancement programs currently in place at the College.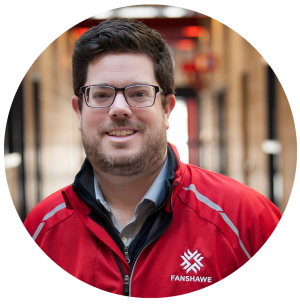 Tim Ambrose
Alumni Relations Manager
519-452-4430 x3940
Tim has worked at Fanshawe since 2012 and is responsible for all alumni engagement initiatives and alumni partnerships, including sponsorships and affinity partners. Tim holds a BA(h) from Brock University in Communications and is a graduate of Fanshawe's Public Relations and Corporate Communications post-graduate certificate program.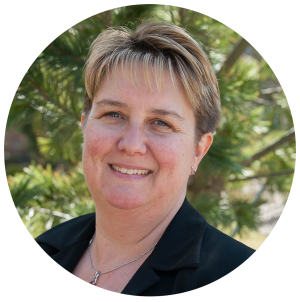 Renee Crowe
Alumni Associate
519-452-4430 x4285
Renee has worked for Fanshawe since 2011 as an Alumni Associate. She is the first point of contact for Fanshawe Alumni with questions or concerns. She is a Fanshawe graduate from the Business program. Renee also facilitates the Alumni Association Board meetings.
Audrey McLoughlin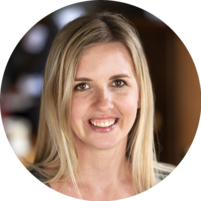 Alumni Relations Officer
519-452-4430 x3973
Audrey has worked at Fanshawe since 2013 and was happy to join the Alumni team in July 2019. She's responsible for managing key alumni engagement initiatives including PERKS, the Distinguished Alumni Awards and Alumni @ Work. Audrey earned a Honours Bachelor of Arts degree ('04) from Western University and completed a post-graduate certificate in Corporate Communications & Public Relations ('07) from Fanshawe College. As a proud alum, she looks forward to connecting with alumni old and new alike. 
Maria Gondola
Alumni Relations Assistant
519-452-4430 x5023
Maria has worked at Fanshawe since 2017 in departments such as International Office, Reputation and Brand Management and joined as an Alumni Relations Assistant in August 2019. She's responsible for managing Fanshawe Alumni's social media channels including Instagram, Facebook, Twitter and LinkedIn. She is a proud alumna having graduated from the College's Broadcasting Television and Public Relations – Corporate Communication programs.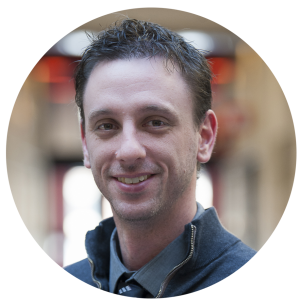 Scott Mousseau, CPA, CMA
Manager, Advancement Services
519-452-4430 x4197
Scott is responsible for the financial management of the Alumni and Advancement department. He also manages the accounting practices and procedures for the Fanshawe Alumni Association and all of the College's Fundraising activity. Scott came to Fanshawe in 2017 with over 10 years of progressive accounting experience. He has a Bachelors degree as well as his CPA, CMA designation. Scott is currently a graduate student working towards his Masters of Business Administration degree.