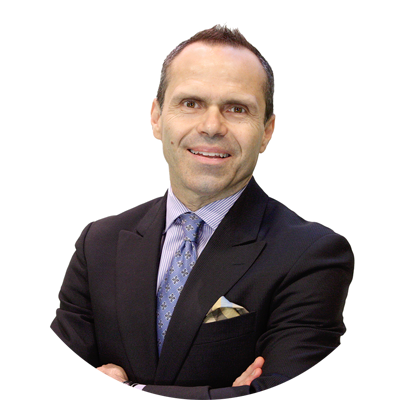 Nick Paparella - Community Service Award
Reporter, CTV News London
(Graduated: Broadcast Journalism '81)
Generously expanding his prominent television news career to serve as a community advocate, Nick Paparella is a man for many charities. Trained in broadcast journalism, Nick has covered the best and worst of times throughout his 40 years of news reporting. His assignments have ranged from the 2008 inauguration of Barack Obama as the first African American president to the 2010 earthquake in Haiti. Overall, what resonates for Nick is to bring a big voice to important community initiatives like My Sister's Place.
According to Nick, community means being involved, because we all depend on one other. And, Nick "walks the talk" by annually serving as volunteer emcee for more than 50 charitable fundraisers. Nick is also a board member of the Salvation Army Community Council, Extend-a-Family, and the Cardiac Campaign for LHSC.
Always shining a light on others, Nick humbly accepted the Queen's Diamond Jubilee Medal in recognition of his community service. Always inspiring others - including his three sons - with energy, effort and emotion, Nick is an avid runner with two Boston Marathons and two full Ironman competitions under his belt, and mentors dozens of Fanshawe broadcast interns at CTV - bringing encouragement and empowerment to all.