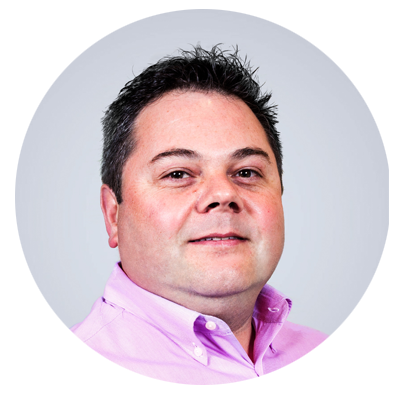 Peter Rocca  - Business Award
CEO, Partner & Founder, Start.ca
(Graduated: Computer Programmer '94)
With expertise spanning a range of technologies, Peter Rocca is a renaissance man for the Information Age. As an entrepreneur and self-proclaimed nerd, Peter enthusiastically welcomed the world's introduction of the personal computer in his youth and remains excited by the digital revolution. History confirms unprecedented technological development launched with the internet in the mid-1990s, and Peter and fellow Fanshawe student Darryl Olthoff recognized the impact computers would make on the world. Sharing their know-how, these college friends created an internet enterprise savvy enough to challenge Rogers and Bell.
That enterprise is Start.ca and it certainly lives up to its name. With Peter's leadership, the company outgrew its office space and increased staff from 25 to 60 between 2012 and 2015. Growth continued with more people choosing streaming over cable, and fibre optics emerging as the next big technology. Today, Start.ca owns three buildings, serves 65,000 satisfied subscribers and employs 160 loyal staff.
Through its development, Start.ca helped launch the Canadian Network Operators Consortium (CNOC), earned a business designation to offer VoIP digital phone services, invested several million dollars in fibre optics in downtown London, created the internet-based Start TV and received the 2017 Large Business of the Year Award from the London Chamber of Commerce.