Cheap and cheerful fall wardrobe essentials
Each season we see new fashion trends. But that doesn't mean you have to run out and buy a new wardrobe (though if you do, no judgement here!). If you're on a budget, here are some cheap and cheerful ways to keep your closet fun, fresh and current for fall 2018: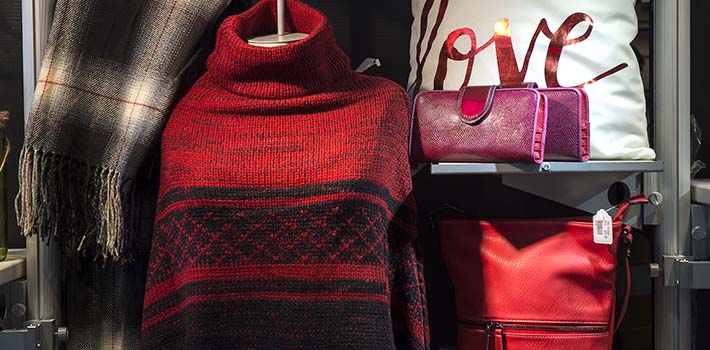 Fall fashion trends
Plenty of plaid - Plaid is everywhere! From shirts to purses and scarves to gloves, this pattern is an easy accent to add to update your wardrobe.
Red - Head to toe shades of red or used as a colour accent, it is guaranteed to get you noticed!
Go wild!
Animal prints are back - Add a cute leopard blouse, boot or shoe to basic black.
80s western - Snakeskin patterned cowboy boots, patch pockets on your top or some fringe on your purse brings this trend into 2018.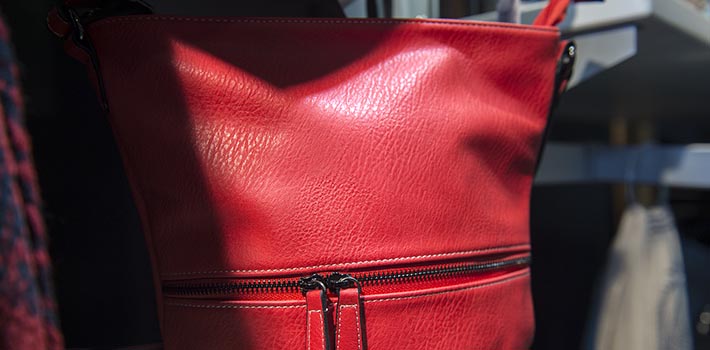 When in doubt, accessorize!
Silk scarves in variety of patterns are being worn on necks, tied to purses, as purse straps and around the waist and ankles.
Handbags are large and slouchy. In contrast, small neck pouches and belt bags that are only big enough to hold essentials keep us hands-free.
Sunglasses are staying large and jewellery size is going in the same direction.
Asymmetrical earrings are being shown, with one long and one short or a different earring in each ear.
About the expert:
Lauri Mead has over 30 years experience in retail merchandising and display. She taught part-time in the Fashion Marketing and Management program and is now at LIVE CHIC at Fanshawe College. The store is a learning lab for the program. Lauri coaches students in a hands-on application of all aspects of the operation of a retail store.