Get a Head Start on College
Friday, May 31, 2019
Image
Image
Are you ready to leave home and come to College? If you are getting ready for the new school year, here is the reason why you should attend Head Start.
Head Start is designed for first-year students and it's a great way to know what to expect from your program and what your campus life will be like. Head Start's aim is for you to get be prepared for your first day of class and for the rest of the school year. 
During the information session, staff and faculty inform you of all the things you need to know before you arrive for the school year. 
During this program, you will be able to:
•    Complete your WRIT assessment
•    Hear from an Admissions and Pathways Advisor; Specific Schools
•    Take a campus tour
•    Obtain your student card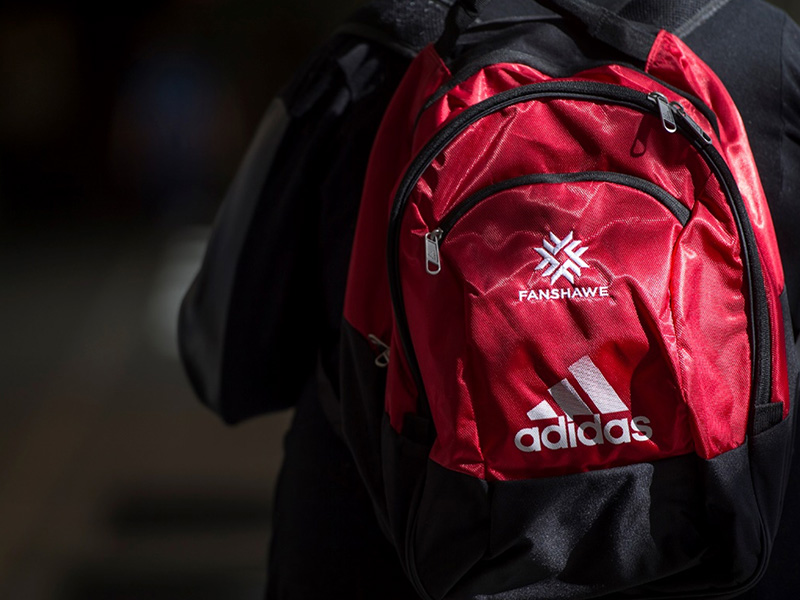 Ready for Head Start?
Make sure to confirm your invitation to Head Start – it runs from July 3 to 12 and is program specific, so make sure you save the date of the event. 
The day of make sure to: 
1.   Bring the essentials: 
Bring a government issued ID – to obtain your FANCard
$5 in coins for parking
FanshaweOnline username and password – for WRIT login
Lunch money
2.    Be early – registration starts at 8:30 a.m., Head Start is from 9:00 a.m. to 12:00 p.m. 
3.    Smile – you will be divided into groups; get to know your student host and your future classmates--it's a great way to build connections. 
4.    Questions - make sure to visit the FAQ's section if you want to know more about Head Start or get ready to ask them when you arrive.