Frontline Supervisor
The Frontline Supervisor Program equips you with the necessary skills to help you succeed and develop further in your role as a Frontline Supervisor. How do you problem-solve on the fly? How do you handle conflicts involving your staff, suppliers, contractors, or others? How do you coach your direct reports – who used to be your peers – to improve quality and efficiency? Whether you're a supervisor working in a unionized manufacturing environment or a team lead working in technology or retail, the challenges remain the same. Few roles are as inherently stressful – or as important – as the frontline supervisor or team leader. Yet few organizations properly equip frontline supervisors with the necessary training, tools, and direction to be successful.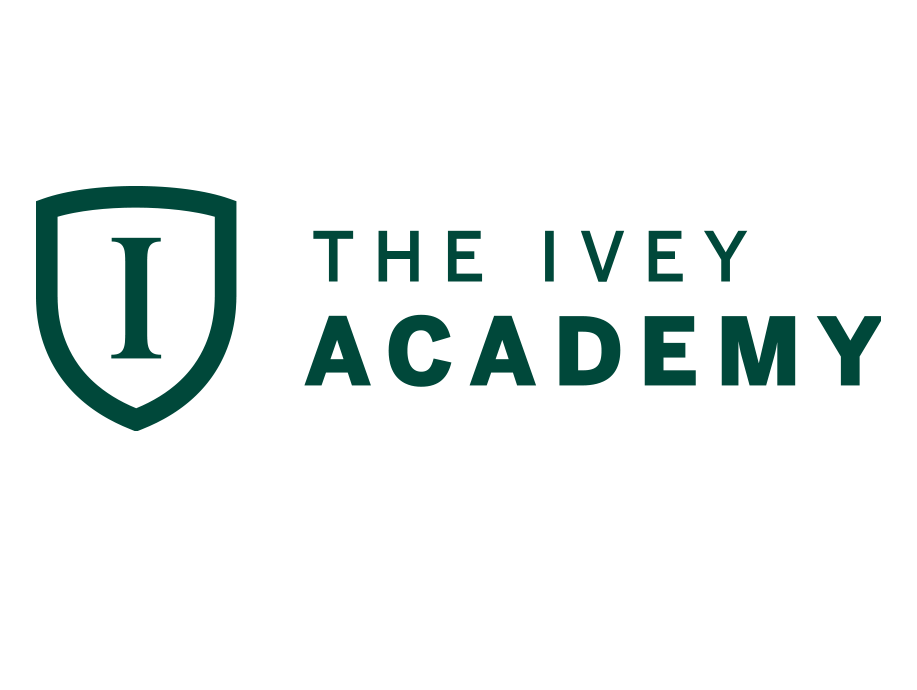 Partnership Overview:
In collaboration with The Ivey Academy, the Frontline Supervisor Program provides supervisors, lead hands, or team leaders with the essential leadership, communication, and people skills to effectively lead teams.
You'll leave the program with a heightened awareness of issues and how to handle them. Become the leader you always knew you could be with this in-depth learning experience.
What You Learn
You will learn the following:
 Work management and problem-solving
 Performance and people management
Communication and conflict resolution
Coaching and emotional intelligence
Where You Will Learn
The Ivey Spencer Leadership Centre provides business professionals with an extraordinary and intimate setting like no other. Called Brightspace, CTS' virtual platform is based on a Learning Management System developed by Desire2Learn.
CTS offers customized e-learning content.
Dates
Location
Fee

Tuesday, May 25, 2021 (Welcome Session)

Wednesday, May 26, 2021

Friday, May 28, 2021

Tuesday, June 1, 2021

Thursday, June 3, 2021

Tuesday, June 8, 2021

Thursday, June 10, 2021

Friday, June 11, 2021

Online 
$3500 CND
For more information, please contact:
Michael Pratt,
Business Development Officer
C: 519-670-0825
T: 519-452-4430 x6103
1-888-CTS-FANS
E: mpratt@fanshawec.ca
Mark Hannam,
Business Development Officer
C: 519-495-8568
T: 519-452-4430 x4510
1-888-CTS-FANS
E: mhannam@fanshawec.ca