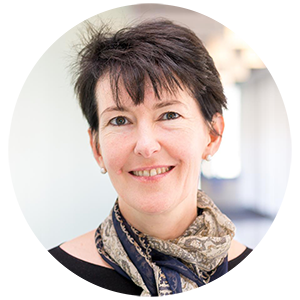 Gillian Sneddon
Executive Director, Advancement and Alumni
519-452-4430 x4464
Gillian joined Fanshawe in July 2018, bringing with her more than 20 years of advancement and alumni experience obtained across social, health and higher education sectors. Prior to accepting her role at Fanshawe, Gillian served as both the executive director, advancement with the Faculty of Applied Science and Engineering and executive director of special projects within the division of university advancement at the University of Toronto. Gillian is looking forward to working with the Fanshawe community to expand upon the innovative advancement programs currently in place at the College.
Amber-Lee Beattie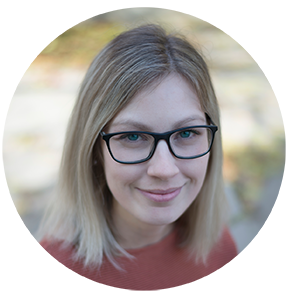 Prospect Research Officer
519-452-4430 x5202
Amber joined the team in October 2018 to identify, research and analyze prospects in support of the College's advancement efforts. Amber holds a Masters in Publishing from Oxford Brookes University and her background includes work with Schulich School of Medicine & Dentistry as well as at Manchester Metropolitan University.
Mary Flannigan-Hockin
Senior Development Coordinator
519-452-4430 x4599
Mary has been a part of the Advancement team for 13 years, seeking new opportunities for students and the College through fundraising. By garnering philanthropic investments as well as in-kind donations, Mary contributes to the learning experience and future career success of Fanshawe students.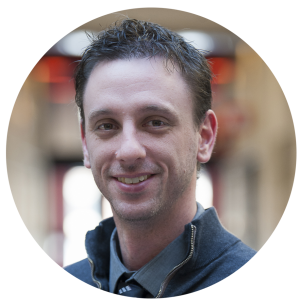 Scott Mousseau, CPA, CMA
Manager, Advancement Services
519-452-4430 x4197
Scott is responsible for the financial management of the Alumni and Advancement department. He also manages the accounting practices and procedures for the Fanshawe Alumni Association and all of the College's Fundraising activity. Scott came to Fanshawe in 2017 with over 10 years of progressive accounting experience. He has a Bachelors degree as well as his CPA, CMA designation. Scott is currently a graduate student working towards his Masters of Business Administration degree.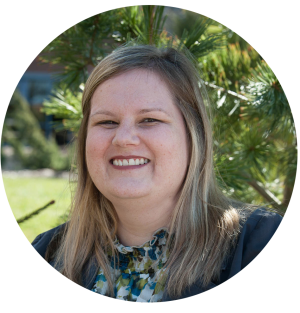 Becky Rine, bCRE-PRO
Gift and Donor System Facilitator
519-452-4430 x3932
Becky is the Subject Matter Expert (SME) for Fanshawe's gift and donor relationship management software program. In her role, she focuses on reporting, analysis and database administration. Becky has worked for Fanshawe since March 2006 and is a graduate of a number of Fanshawe programs including Office Administration, Accounting, Bookkeeping and General Business.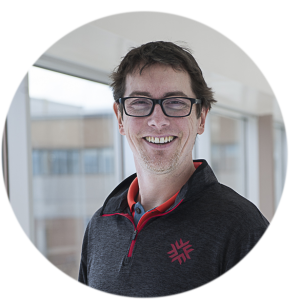 Kyle Rooks
Communication Coordinator, Advancement & Alumni
519-452-4430 x4711          
Kyle has worked for Fanshawe since July 2014 and is responsible for all marketing and communications for the Advancement and Alumni department. With a background in journalism, Kyle uses his skills to produce the Alumni News magazine, the Alumni e-newsletter, Fanshawe Ties and the Retirees newsletter.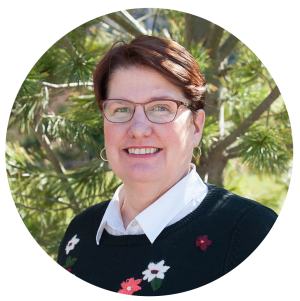 Judith Smith
Development Associate
519-452-4430 x4750
Judith is a dynamic, professional fundraiser who supports student success at Fanshawe. Her focus is the Faculty of Business, which includes the School of Tourism, Hospitality and Culinary Arts, the School of Information Technology and the Lawrence Kinlin School of Business. She utilizes her creative and organizational skills to produce the annual Fanshawe College Golf Classic and the academic award celebrations for hundreds of deserving students and donors. Judith has been working as a Development Associate since November 2011.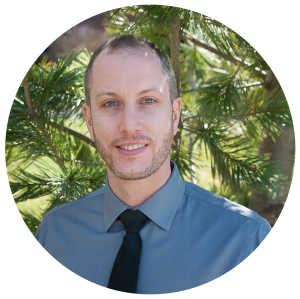 Kevin Smith, BACS, bCRE
Gift Processing Specialist
519-452-4430 x3933
Kevin has been a Fanshawe employee for over 10 years. He has held a number of positions in a variety of departments including Financial Aid, Student Records, Admissions and Student Awards. He has been working with the Advancement and Alumni department since 2014 as a Gift Processing Specialist. Kevin is responsible for processing financial contributions to the Foundation and College.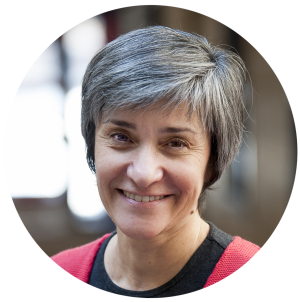 Laura Visconti
Office Administrator
519-452-4430 x3938
Laura provides administrative and operational support to the Executive Director, Advancement and Alumni team, the Foundation and any capital campaigns. She also helps to facilitate departmental events and special internal projects. Laura has worked for the Alumni and Advancement department since 2011. Laura was selected to represent the College as the 2017 Fanshawe College sponsored employee for the United Way.