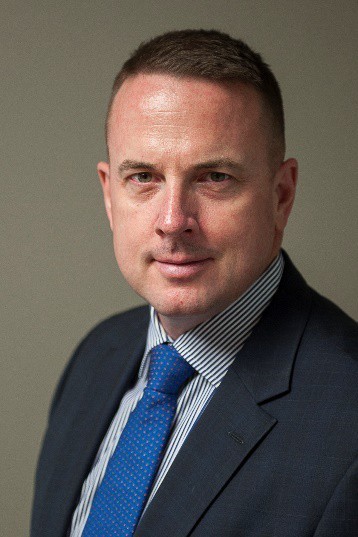 Chris Chircoski is the President of Waypoint Financial Group. Chris graduated from The University of Western Ontario in 1997. He entered the Financial Services field in 2000 with Sun Life Financial and quickly branched out into opening his own practice in 2001. In 2008, Chris achieved the designation of Certified Financial Planner from the Financial Planning Standards Council of Canada. Waypoint Financial Group focuses on asset/risk management for a concentrated group of high net worth investors and corporations in Canada.
Chris has served on multiple boards and committee's over the last five years. He and his family live in London Ontario and they enjoy golfing, fishing and skiing.
Chris joined the Fanshawe College Foundation Board of Directors September 1, 2017.