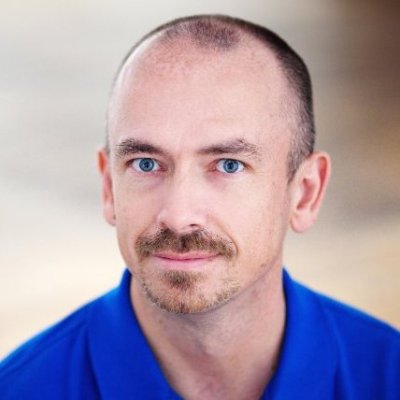 Armed with two Fanshawe business diplomas, Joe turned his ability to motivate and inspire into a terrific career. Joining TD Bank in 2002, he's now Team Manager in TD's Phone Banking, a diversity initiatives advocate, and a TD three-time Annual Champion winner.
Pledged to keep on learning, Joe appreciates the lifelong relationship that many others develop with the College. "Fanshawe provides great opportunities to advance careers, not only for people who recently attended high school or university, but at all stages in our careers, to improve skills."
As well as participating on the Fanshawe Foundation, Joe has volunteered for the Fanshawe College Alumni Association, Pride London Festival, Regional HIV/AIDS Connection, and Junior Achievement teaching financial literacy.