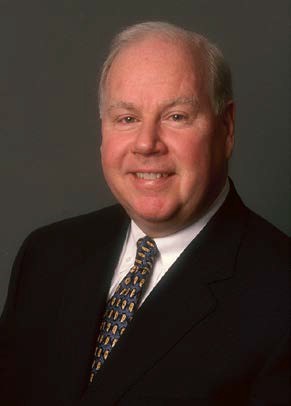 Michael Menear is a Senior Associate with the law firm of Menear Worrad & Associates in London, Ontario. He carried on a litigation practice with a specialty in Family Law and Estate Litigation. Since 2015, he has focussed his attention and expertise in the areas of Wills, Estates Administration, and Trusts. Dispute resolution and advocacy continue to be part of his practice.
Michael attended Huron University College where he took a combined Honours Program in Philosophy and Economics. In 1976, he graduated from the Bachelor of Laws program with Honours at the University of Ottawa.
Michael has been active and involved in many community, business, and religious groups throughout his career. These have included Board and Executive positions with organizations in the fields of health, education, law, and the arts such as Community Care Access Centre for London/Middlesex, Huron University College Foundation, and the Grand Theatre. Through these experiences, he has endeavoured to develop skills in leadership, financial analysis, and governance process.
Michael and his wife, Debra, reside in London, Ontario, and have four adult children. They enjoy supporting the arts and travel.
Michael joined the Fanshawe College Foundation Board of Directors September 1, 2017.