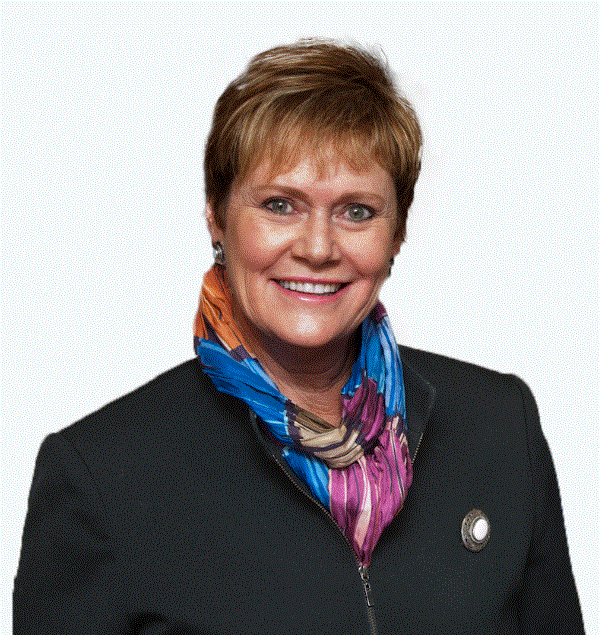 Nancy Maltby-Webster is the former Chief Operating Officer (COO) of the Middlesex Hospital Alliance, a position she held for over 16 years. The Alliance is a partnership of Strathroy Middlesex General Hospital and Four Counties Health Services. She recently retired (March 2017) after 38 years working in hospitals.
Prior to this position, Nancy was an employee at London Health Sciences Centre, Victoria Hospital for 21 years. Nancy started her career as a staff nurse specializing in trauma and emergency. She held various management positions throughout her career and was very active in clinical research.
Nancy holds a diploma from Fanshawe College School of Nursing (1979), a Bachelor of Arts Degree in Psychology from The University of Western Ontario (2000), and completed a fellowship at the Wharton School of Business in Philadelphia (2003). She also holds a Master's Degree in Health Studies/Leadership from the Athabasca University (2007). She is also a member of both the American and Canadian Colleges of Health Care Executives. Nancy has received various awards throughout her career, including the 2012 Distinguished Alumni Award for Health Sciences from Fanshawe College. Nancy has three grown daughters, one is in advertising, one is a general surgeon and the other is in the food and beverage industry. Nancy and her husband, Ross Webster, enjoy time at their lake home in the Gatineaus.  Nancy's hobbies include golfing, cycling, fishing, swimming, antiquing, vacationing and spending time with family.
She has been actively involved in volunteerism throughout her life and interested in continuing during her retirement.