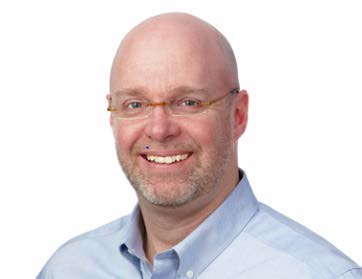 Trevor joined Trojan Technologies in 2000 as Director of Strategic Planning and Performance Improvement. He was appointed to the role of Vice President, Operations in 2004, named Chief Financial Officer in 2011, then, in 2015, Senior Vice-President & General Manager for Trojan's municipal businesses. As of January 2017, Trevor has taken on the role of Global Vice-President of Operations across all Trojan businesses.

Trevor has a Bachelor's degree in Finance and Economics from the University of Toronto and is a Charted Accountant. Prior to joining Trojan, he spent five years in senior roles throughout the financial services industry as well as five years in public accounting.

Trevor joined the Fanshawe College Foundation Board of Directors in September 2018.