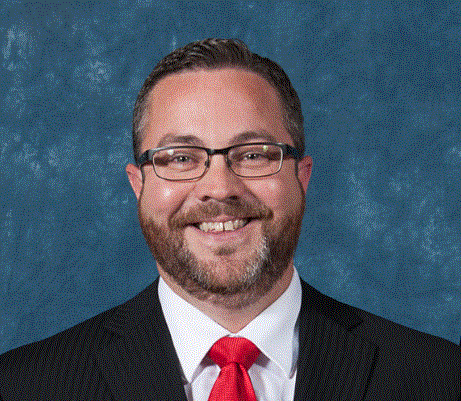 In his role as the Foundation's athletic and sponsorship officer, Nev is committed to supporting Fanshawe's varsity and extramural athletics programs by soliciting individual and corporate contributions for student athletes. He is also the coach of both the men's and women's extramural ice hockey teams.
In 2014, Nev was the proud recipient of Fanshawe's Distinguished Part-Time Staff Award.
He graduated from Fanshawe's Business Marketing program in 1999.
Information For
Fanshawe's commitment to academic quality and student success is stronger than ever.

In 2018, Ayden Miller (keyboard/synthesizer), Stefan Boulineau (lead vocals) and Cole Wilson (lead guitar) formed their band New Friends while working together in the studio of Fanshawe Music Industry Arts program.
RT @LeapJunction: Thank you @iabclondon! We're so proud to be part of #LondonCAN! #EntrepreneurshipSupport
View on Twitter