The Adopt-A-Falcon program provides an avenue for alumni, friends, family and staff to stay involved and maintain a proud Fanshawe Falcons athletics legacy. These generous donations are used to directly enhance Fanshawe Athletics programs through:
Scholarship Incentive Program (Recruiting scholarship)
Fanshawe College Varsity Athletic Bursary (Opportunities for athletes with financial need)
Team Development (Non-conference travel, hosting events and sport science support)
Program Enhancements (Equipment, team apparel)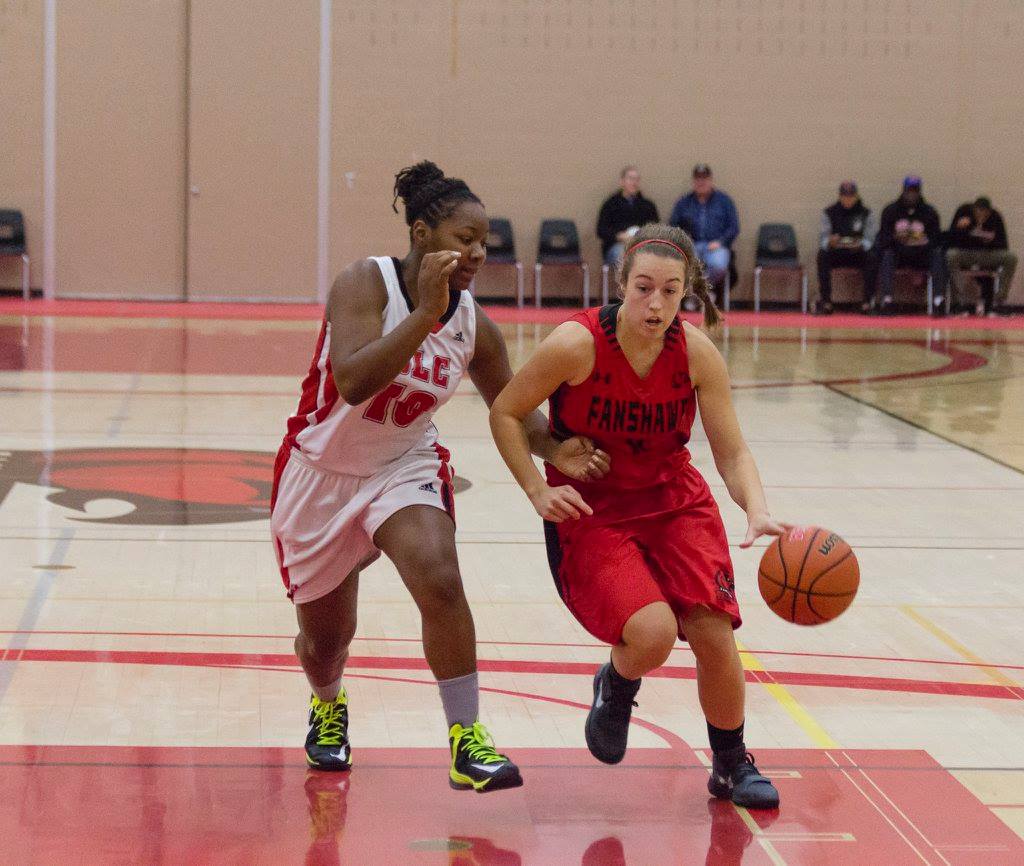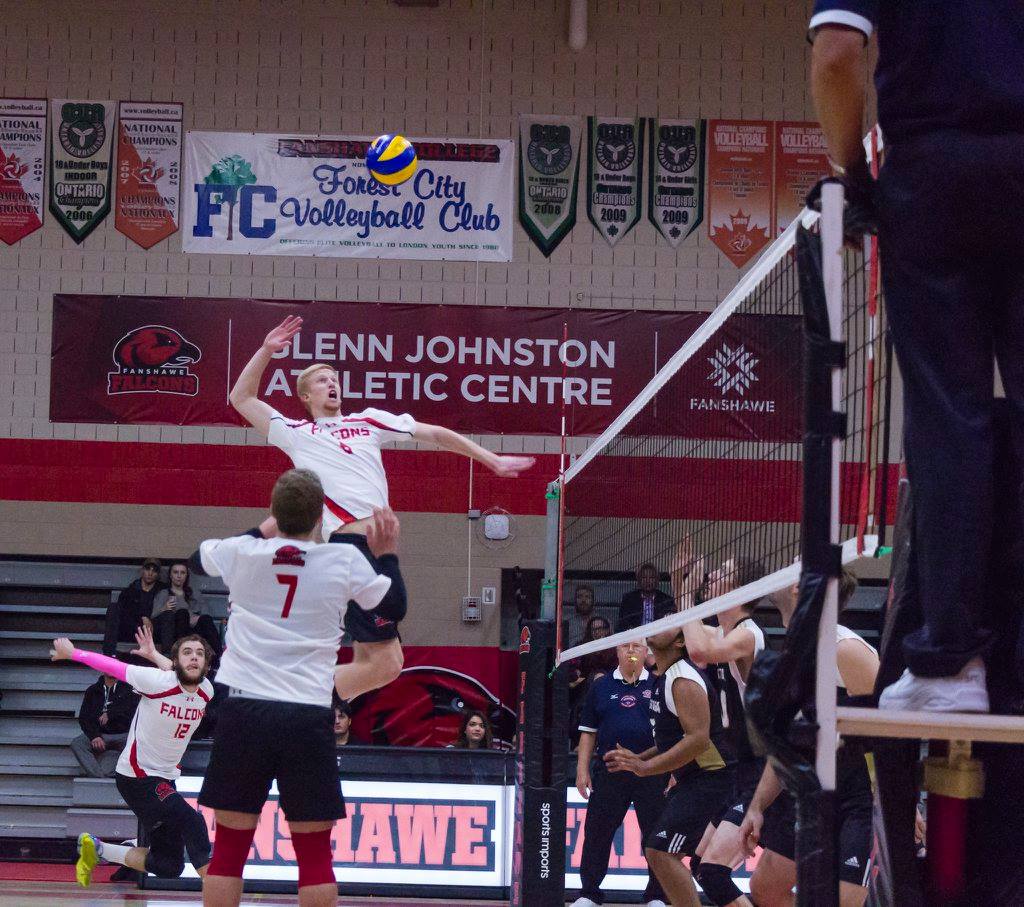 The contributions received through the Adopt-A-Falcon program allow our talented student athletes to pursue their goals and realize their potential without monetary constraints.
For more information please contact Nev Carson.
* All donations must comply with and are subject to all CCAA, OCAA, and Fanshawe College rules and policies.
Information For
Fanshawe College's special constables, who provide security services on campus, are now carrying naloxone kits.

Essential Skills for Truck Drivers is free to eligible participants and provides a solid understanding of safety, legislation, procedures and standards used in the Ontario trucking industry.
RT @FanshaweSDPA: Today is #OrangeShirtDay and with it, we acknowledge and honour the survivors of the residential school system and those…
View on Twitter