The Adopt-A-Falcon program provides an avenue for alumni, friends, family and staff to stay involved and maintain a proud Fanshawe Falcons athletics legacy. These generous donations are used to directly enhance Fanshawe Athletics programs through:
Scholarship Incentive Program (Recruiting scholarship)
Fanshawe College Varsity Athletic Bursary (Opportunities for athletes with financial need)
Team Development (Non-conference travel, hosting events and sport science support)
Program Enhancements (Equipment, team apparel)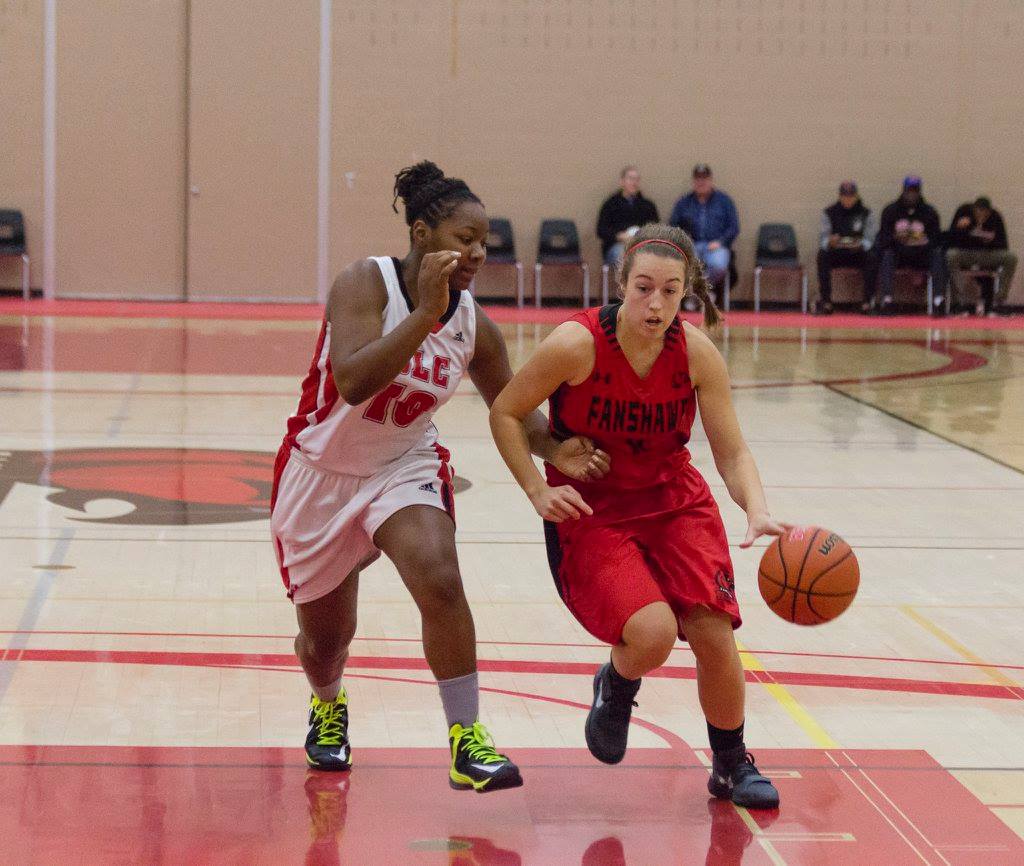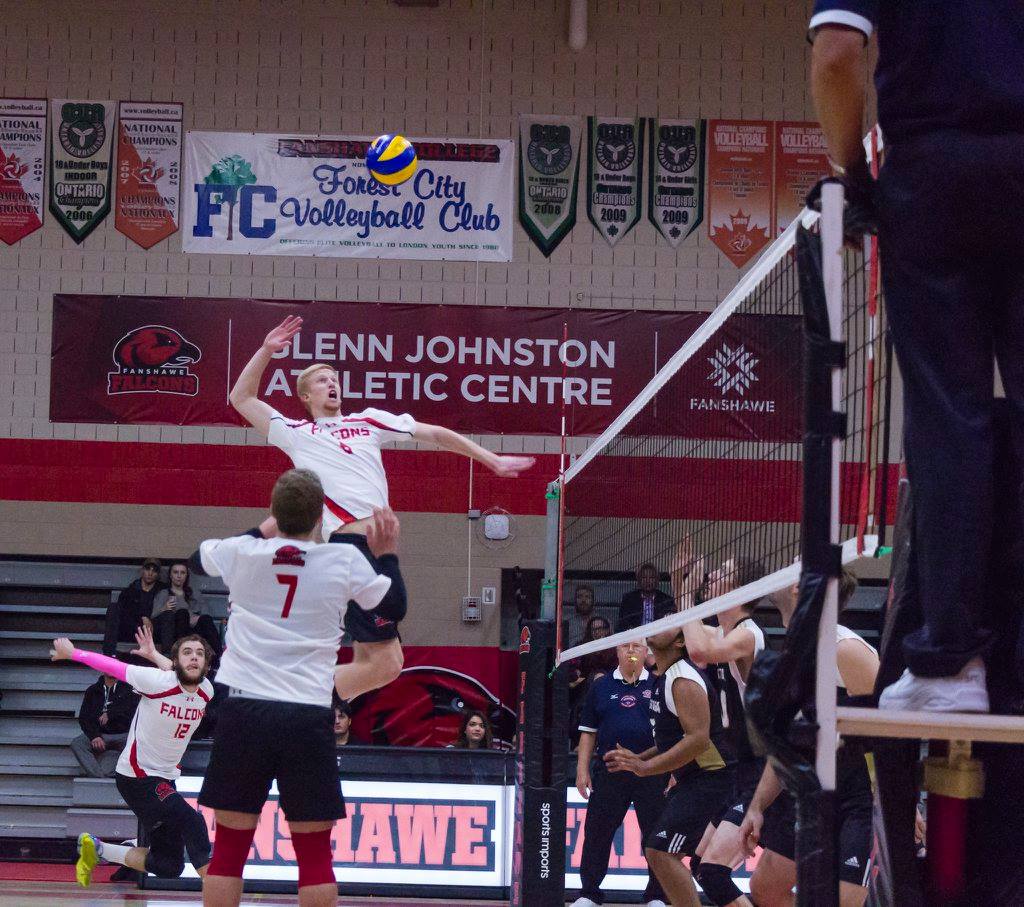 The contributions received through the Adopt-A-Falcon program allow our talented student athletes to pursue their goals and realize their potential without monetary constraints.
For more information please contact Nev Carson.
* All donations must comply with and are subject to all CCAA, OCAA, and Fanshawe College rules and policies.
Information For
Fanshawe's commitment to academic quality and student success is stronger than ever.

In 2018, Ayden Miller (keyboard/synthesizer), Stefan Boulineau (lead vocals) and Cole Wilson (lead guitar) formed their band New Friends while working together in the studio of Fanshawe Music Industry Arts program.
RT @interrobang_fsu: No better time than a lockdown to try out for @FanshaweCollege's first Esports team. The College will be one of the in…
View on Twitter