The Adopt-A-Falcon program provides an avenue for alumni, friends, family and staff to stay involved and maintain a proud Fanshawe Falcons athletics legacy. These generous donations are used to directly enhance Fanshawe Athletics programs through:
Scholarship Incentive Program (Recruiting scholarship)
Fanshawe College Varsity Athletic Bursary (Opportunities for athletes with financial need)
Team Development (Non-conference travel, hosting events and sport science support)
Program Enhancements (Equipment, team apparel)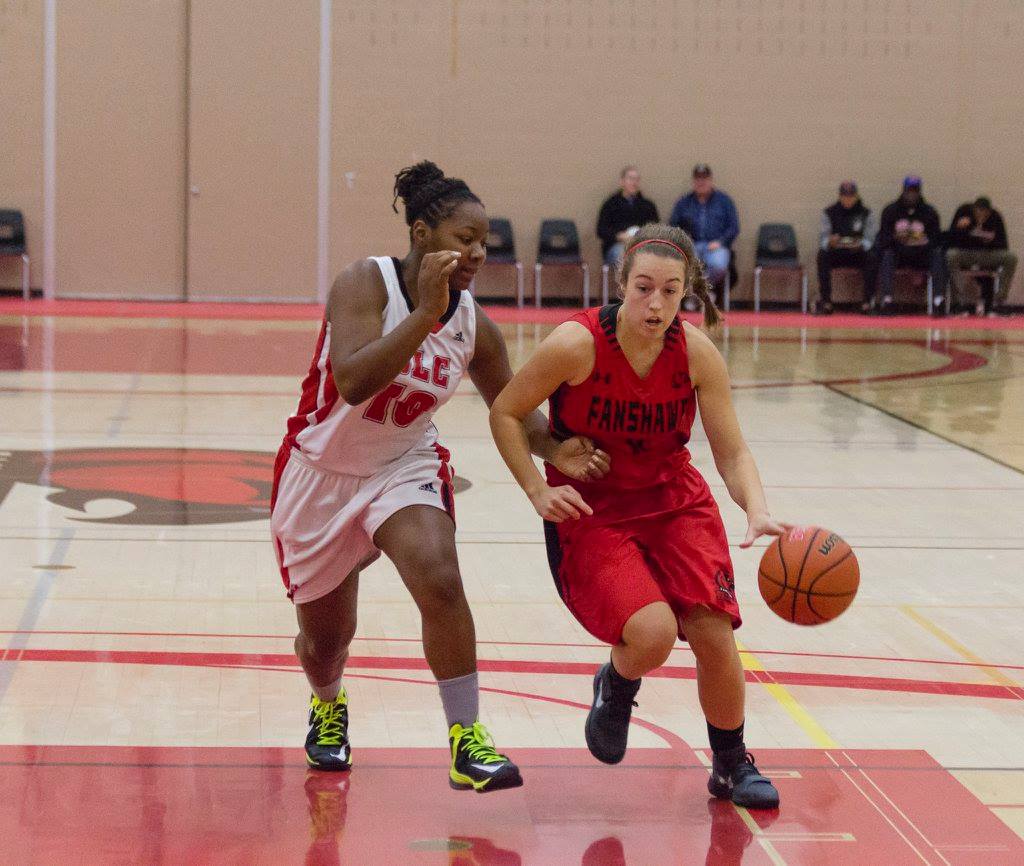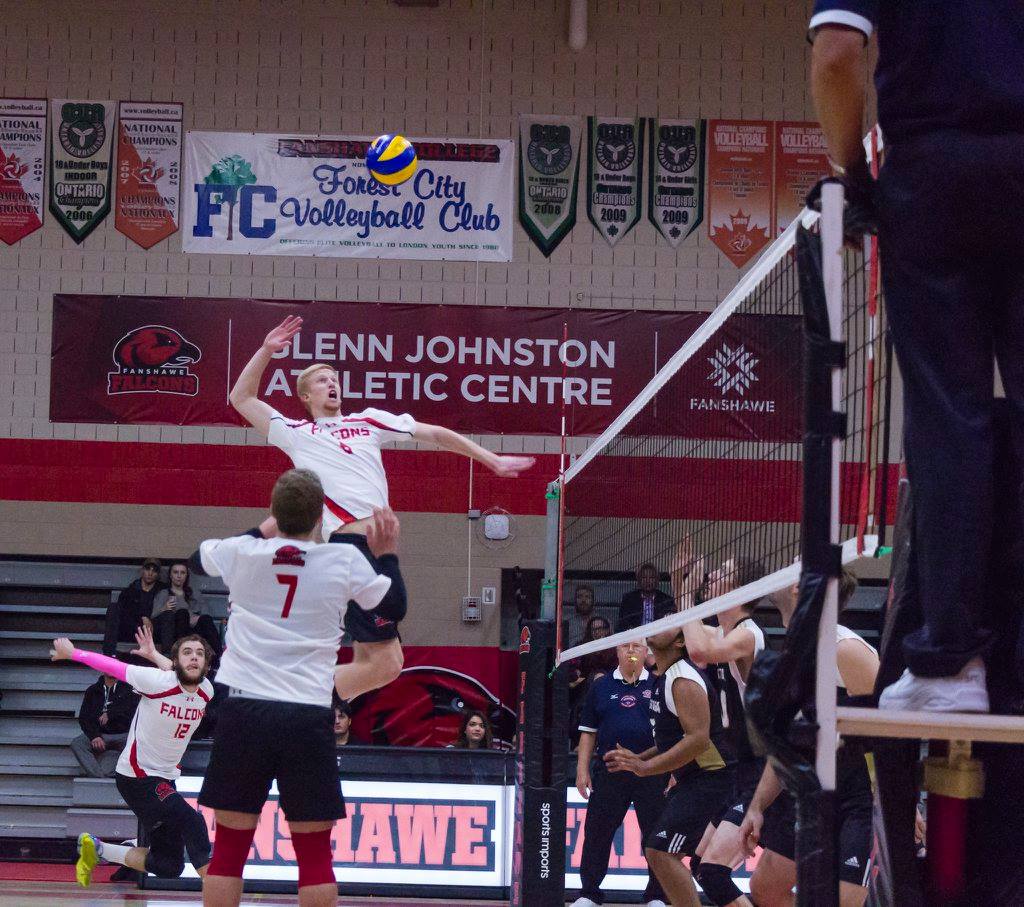 The contributions received through the Adopt-A-Falcon program allow our talented student athletes to pursue their goals and realize their potential without monetary constraints.
For more information please contact Nev Carson.
* All donations must comply with and are subject to all CCAA, OCAA, and Fanshawe College rules and policies.