Tee up for the 17th annual Fanshawe Golf Classic to support student success at the College!
Tuesday, August 13, 2019
Sunningdale Golf & Country Club
465 Sunningdale Road West, London, ON N6G 5B9
Schedule:
9:30 to 11:00 a.m.: Registration, practice range and new Tee Off Breakfast Buffet.
11:00 a.m. (sharp): Shotgun start of 18 hole / 4 person scramble.
3:30 to 6:30 p.m.: Fantastic silent auction and delicious dinner.
Fee:
$295 per player / $1,180 per foursome (includes practice range, golf cart, brunch, dinner)
Appropriate dress code in effect.
Registration for our 2019 Fanshawe Golf Classic is nearly full - we have just a few spaces remaining!
If you're interested in participating, please contact:
Tim Ambrose
Manager, Alumni Relations
519-452-4430 x3940
t_ambrose@fanshawec.ca
Thank you to our sponsors!
Ace (Presenting) Sponsor

Eagle (Gold) Sponsor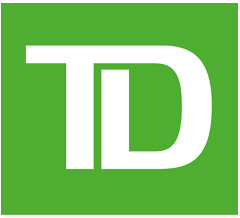 Birdie (Silver) Sponsors



Par (Bronze) Sponsors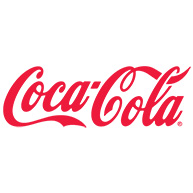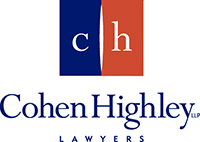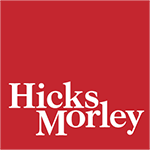 Exclusive Hole Sponsor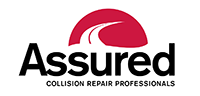 Lunch Sponsor

Range Sponsor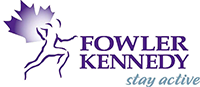 Varsity Athlete Sponsor

Print Sponsor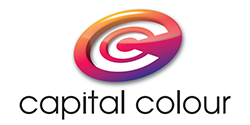 For more information, contact Nev Carson at k_carson9@fanshawec.ca or 519-452-4430 x4811.