At Fanshawe, we aim to unlock the potential of our students, employees and the communities we serve through a promise to educate, engage, empower and excite in everything that we do. Are you interested in helping us deliver on that promise?
As one of Ontario's largest colleges, with more than 19,800 full-time students and over 200 programs, Fanshawe is one of Southwestern Ontario's most dynamic, diverse and progressive employers. We are not just committed to employment equity; we view our employees as a precious resource and our policies, benefits and opportunities reflect that attitude.
Discover the rewarding benefits that a career with Fanshawe can provide.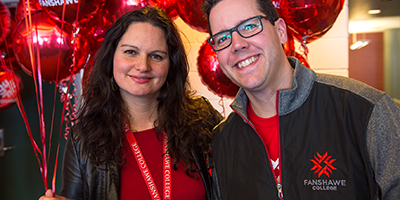 How to apply, resumé and interview tips, and search for current job opportunities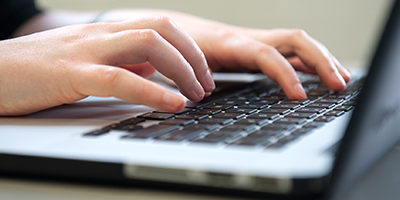 Your gateway to online teaching and learning; news, notices and events; viewing your pay stubs, changing your address or finding your T4s.