Fanshawe College is pleased to offer students international opportunities across the world, including field studies, academic and cultural exchanges, joint projects, articulations, and more. Fanshawe is proud to exchange students with 26 partner institutions in 16 countries in South America, Europe, and Asia.
Interested in partnering with Fanshawe? Please contact the International Office for more information:
Caitlin Smith
International Projects and Exchange Coordinator
studyabroad@fanshawec.ca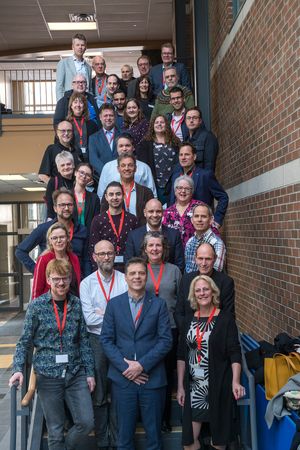 Information For
Fanshawe College will defer all in-person classes scheduled for the summer semester and intends to offer a blended delivery of programs in the fall.

Prospective students and their families are invited to experience Fanshawe virtually from their own homes.