Experience Language and Culture Program, Curitiba, Brazil
Dates: July 6 to 24, 2020.
Location: Pontifical Catholic University of Paraná (PUCPR) in Curitiba, Brazil.
Information:
The program combines intensive Portuguese language training with traditional Brazilian cultural activities, as well as exciting opportunities for travelling.
There are two- and four-week summer program options available for students. Both options include studying the Portuguese language, participating in cultural activities, day trips and ecotourism.
Students are given the opportunity to participate in cultural activities such as dance class, Brazilian cuisine and Capoeira. They are also given the opportunity to go on trips to Morretes and Antonina, Buraco Do Padre and Cachoeira Da Mariquinha, and Foz Do Iguacu.
Courses:
This summer program is open to all students at Fanshawe College and can qualify for elective credit with approval from program coordinator in advance. There is scholarship funding available for students participating in summer programs. For more information on available scholarships, visit the International Office (E2025) or email studyabroad@fanshawec.ca.
The program is the Experience Language and Culture Program at PUCPR and gives students the opportunity to learn to speak Portuguese and learn about Brazilian culture.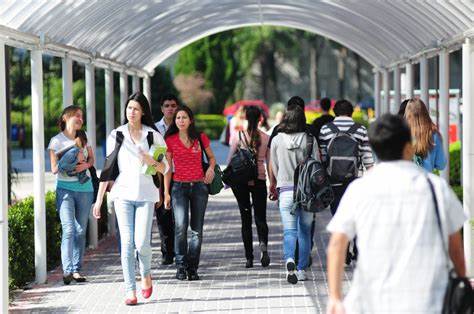 Program cost:
For the four-week program, the cost is about $1,440 CAD. *Approximate price.
Cost includes:
Accommodation;
Field trips.
Additional costs:
Round-trip airfare;
Food/beverages;
Visa/insurance costs.
Accommodation:
Students will stay at the Lira hotel, where quadruple or single room options are available.
Application:
The applications for this summer program are due by March 15, 2020.
To apply:
Pick up an application form from the International Office (E2025), or request one via email from studyabroad@fanshawec.ca;
Submit a completed application form and application essay to Caitlin Smith, International Projects and Exchange Coordinator, Fanshawe International (E2025) no later then Monday, March 9 at 1:00 p.m.;
Final selections will be confirmed by Wednesday March 11, 2020.
For more information go to the International Office (E2025, London Campus) or contact studyabroad@fanshawec.ca.