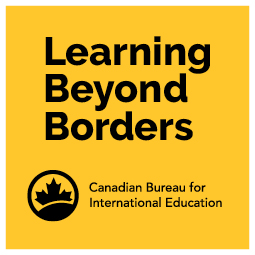 Fanshawe College is a proud partner of the Canadian Bureau of International Education (CBIE) Learning Beyond Borders initiative that encourages Canadian students to take advantage of international learning experiences. Studies report that students who study abroad during their post-secondary studies receive significant contributions to their academic and career achievements. Along with short-term field studies, cultural exchange and international co-op opportunities, Fanshawe has exchange agreements with 29 partner institutions in 15 countries in South America, Europe and Japan!
Information For
Fanshawe College will defer all in-person classes scheduled for the summer semester and intends to offer a blended delivery of programs in the fall.

Prospective students and their families are invited to experience Fanshawe virtually from their own homes.