Exchange Opportunities!
As part of Fanshawe's internationalization strategy and supported by scholarships from the Ontario Ministry of Colleges, Training and Universities, Fanshawe's School of Contemporary Media students have an opportunity to take a semester abroad in Europe. Scholarships are available!
Students registered in Contemporary Media are able to study for one semester in Wales or England. To be eligible, students must be in good standing at the time of selection, meet the GPA requirement (minimum 3.0) and intend to return to Fanshawe at the conclusion of the semester abroad to complete any outstanding program requirements.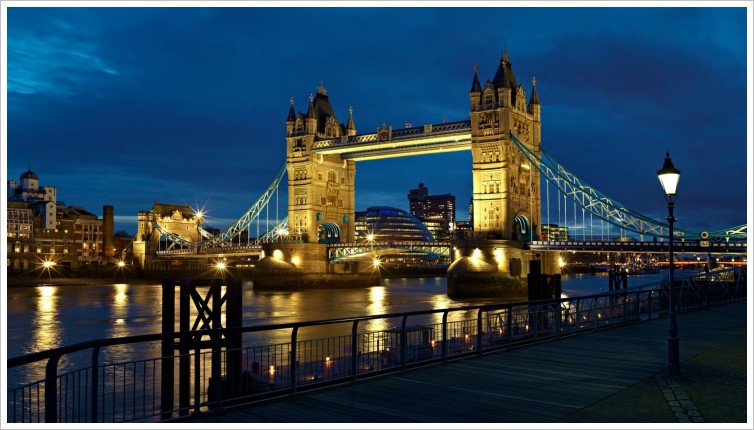 Where? The School of Contemporary Media at Fanshawe College has an exchange agreement with University of South Wales in Cardiff, Wales and Southampton SOLENT University in Southampton, England.
Who? Students in level 3 of the Photography program may apply to study on exchange at Southampton SOLENT University in England. Students in level 3 or 4 of Broadcast Journalism may apply to study on exchange at Southampton SOLENT University in England or University of South Wales in Wales.
How much? There is no fee for participation. Students will pay their regular tuition to Fanshawe while studying abroad. They will pay no tuition fees to the host institution. Students will be assisted to locate suitable on-campus or off-campus accommodation by the host institution. Students will pay their own transportation, medical insurance, foreign residency permit and living expenses. They will remain registered at Fanshawe and therefore will be eligible to receive OSAP and other forms of financial assistance for which they qualify. A portion of the cost for flight, health insurance, and accommodation can be covered by the Fanshawe College International Exchange Opportunity scholarship, if the student is approved.
Academic Credit: Students will receive Fanshawe credit for all approved courses successfully completed at the host institution. A learning plan must be approved by the Program Coordinator prior to the student's departure.
For more information about exchange opportunities within the School of Contemporary Media, please contact Kristin Armstrong, Program Manager at k_armstrong29@fanshawec.ca.
Information For
Fanshawe's commitment to academic quality and student success is stronger than ever.

In 2018, Ayden Miller (keyboard/synthesizer), Stefan Boulineau (lead vocals) and Cole Wilson (lead guitar) formed their band New Friends while working together in the studio of Fanshawe Music Industry Arts program.