Exchange Opportunities!
As part of Fanshawe's internationalization strategy, and supported by scholarships from Fanshawe College, Fanshawe's School of Design students have an opportunity to take a semester abroad!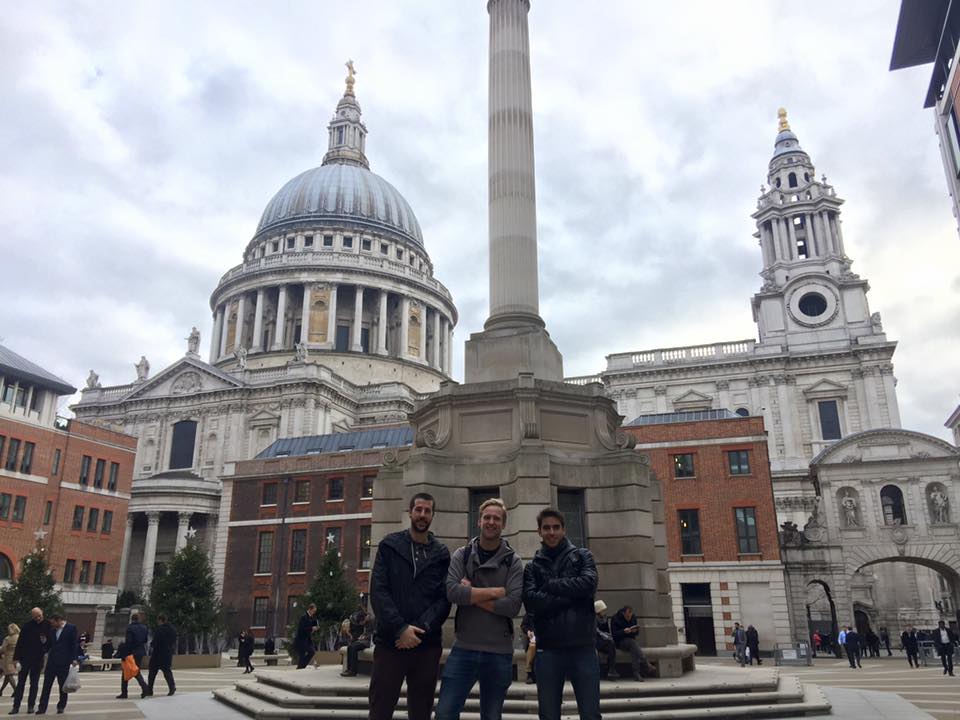 Who is Eligible?
Full-time students in the School of Design, in good academic standing with a minimum GPA of 3.0. The following programs have agreements in place:
Fashion Design
Fashion Merchandising
Graphic Design 
Interior Design
Landscape Design
Urban Planning
Where:
Belgium
Artevelde University College
Brazil
Pontifica Universidad Catolica do Parana
Positivo University (must be fluent in Portuguese)
England
Southampton SOLENT University 
Instruction will be in English unless otherwise noted.
Students in the School of Design also have the opportunity to earn a general elective by going abroad for a short-term (18 days) placement in Brazil each February/March. As part of a group from Fanshawe College, this faculty-led opportunity provides students with hands-on experience in their field.
  
How much:
There is no fee for participation for the exchange. Students will pay their regular tuition to Fanshawe while studying abroad. They will pay no tuition fees to the host institution. Students will be assisted to locate suitable on-campus or off-campus accommodation by the host institution. Students will pay their own transportation, medical insurance, foreign residency permit and living expenses. They will remain registered at Fanshawe and therefore will be eligible to receive OSAP and other forms of financial assistance for which they qualify. A portion of the cost for flight, health insurance, and accommodation can be covered by the Fanshawe College International Exchange Opportunity scholarship, if the student is approved.
Students wishing to take the 18-day trip to Brazil should expect a cost of approximately $3000.00. A portion of this cost can be covered by the Fanshawe College International Exchange Opportunity scholarship, if the student is approved.
Academic Credit:
Students will receive Fanshawe credit for all approved courses successfully completed abroad. A learning plan must be approved by the department chair prior to the student's departure and course equivalencies reported to the Registrar's Office.
Students who go abroad for 28 days will receive a general elective credit toward their studies at Fanshawe College.
Information For
The Fanshawe College 2020 United Way campaign kicked off October 8, 2020 and will run until the end of January 2021.

Fanshawe College's Centre for Research and Innovation has developed a safe, rapid and inexpensive method to identify the effectiveness of potential COVID-19 drug treatments.
RT @PolyCan: Congratulations to @RFanshawe for their breakthrough development in testing the effectiveness of #COVID19 treatments. A testam…
View on Twitter