Public Relations - Corporate Communications
Ann Jolliffe - Graduate
Current Employer: Marketing Manager at Fit4Less by Goodlife
"After graduating from university, I felt unsure of what direction to take, and a lack of confidence in my practical skills. I attended the Spring Open House for CC&PR and right away knew this program would be a great fit. Once gaining a wide variety of applicable skills, I felt ready to compete in a tough and daunting job market. I was hired in my field before graduating and continue to thank this program for my continued career success."
Emily Bisson - Graduate
Current Employer: Canadian Cancer Society, Community Fundraising Specialist
"The Corporate Communications & Public Relations Program at Fanshawe did so much more than prepare me for the professional world. Not only did I graduate from the CCPR program knowing I had the skills necessary to be successful, I also left with a network of and professionals that I still reach out to for support and advice. 
The program offered the perfect combination between education and application through their internship program. My internship with the London Knights allowed me to hone my skills of building community relationships, which successfully prepared me for working in the not for profit sector.
"If you're looking for a program that has great teachers, intelligent peers, and will prepare you for the workforce, this is the program for you."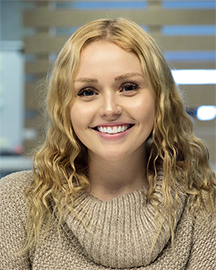 Kelsey King - Graduate
Current Employer: Last Draft Inc.
"The PR-CC postgraduate program allowed me to sharpen the skills I already had while exploring new abilities, providing a well-rounded and balanced experience. I was fortunate to secure employment prior to graduating due to the incredible placement component of the program. I have since moved into a position at a new company which allows me to live each day on my own schedule while servicing clients in Canada and the United States, using a combination of all that I learned from the dedicated faculty. The PR-CC program changed my life, and I hope you let it change yours."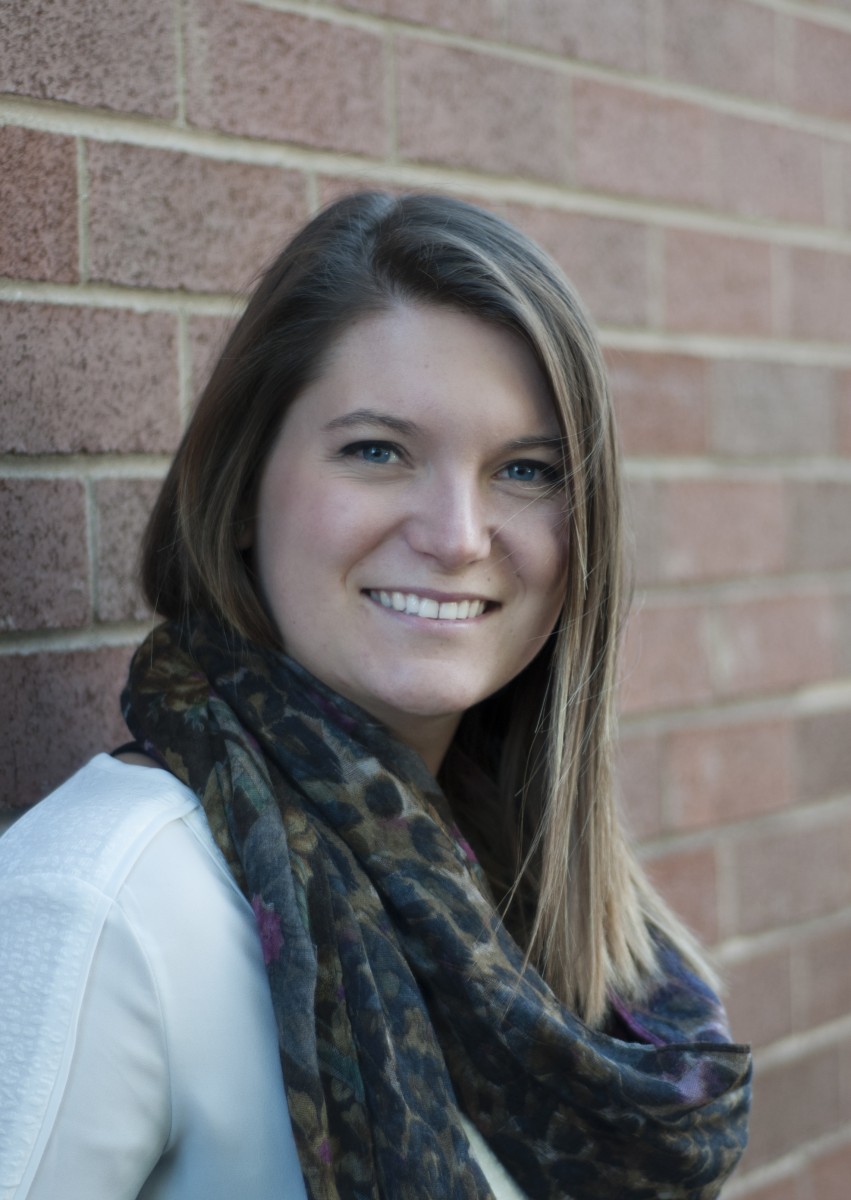 Nicole Bullock - Graduate
Current Employer: Centre for School Mental Health at Western University
"I was hired before the end of the PR program and have been in the same position for almost two years now. I would not be in this role had it not been for the PRCC program."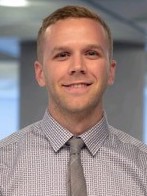 Tom Fraser - Graduate
Current Employer: Canada Life
"The PR program gave me the confidence to apply for communications jobs that I didn't think my skill set would allow. It was the perfect supplement to my education and put me on the path to a career that I love."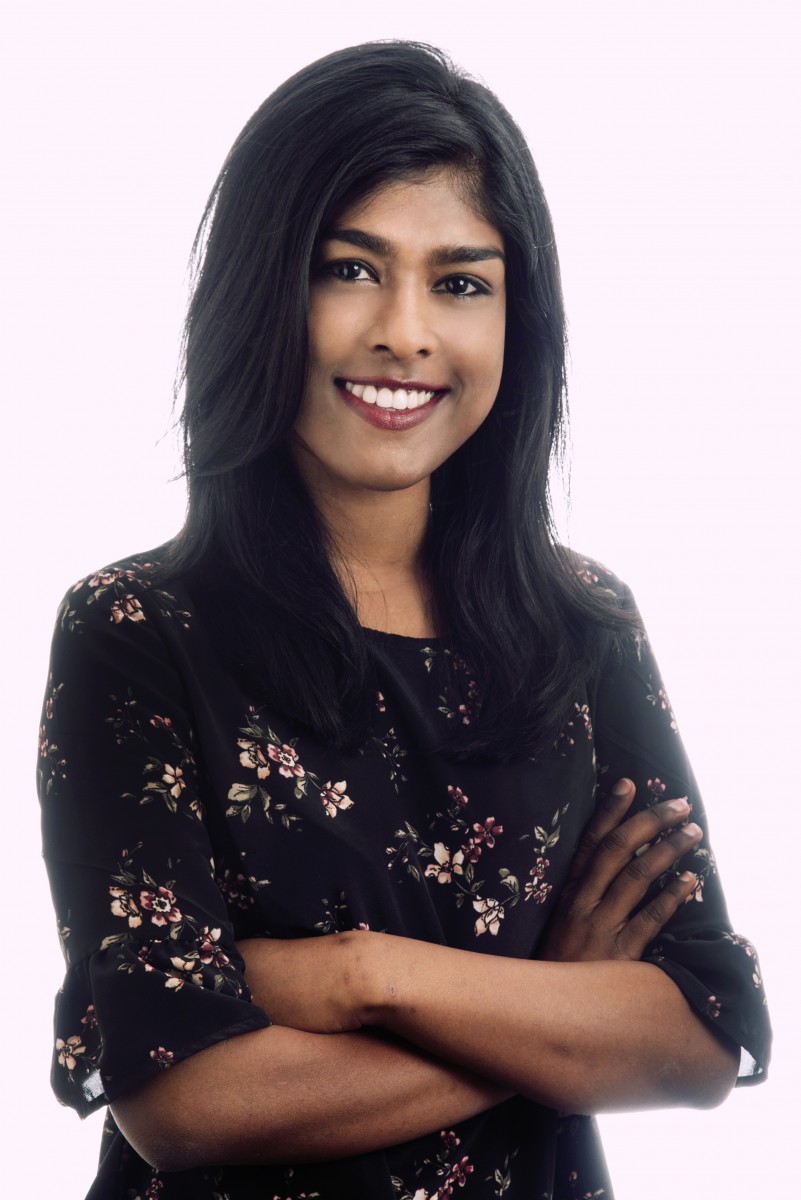 Fiona Philllip - Graduate
Current Employer: StarTech
"I thoroughly enjoyed my field placement at the Schulich School of Medicine and Dentistry where I worked on the Events and Promotions team. It was a wonderful opportunity to network, to learn from some of the best communicators in the city, and to put into practice everything I was learning at school."
Kristy Smith - Graduate
Current Employer: Centre for International Governance Innovation
"I graduated from the CC/PR program knowing that I was prepared to enter into the field with leading industry knowledge, practical experience and a professional portfolio that highlighted my skills. The variety of courses allowed me to understand what area of communications I enjoyed most. The instructors were outstanding in offering their experience, advice and networks- they truly wanted the students to succeed after graduation."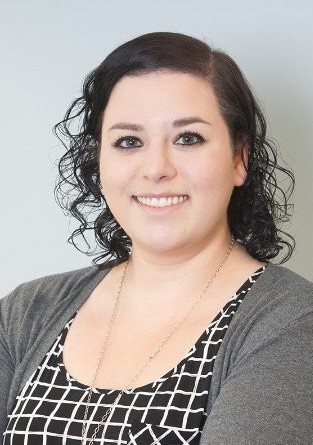 Joanna Burke - Graduate
Current Employer: True Patriot Love Foundation
"The Corporate Communication and Public Relations program at Fanshawe was a great experience that helped build my professional career and set me up for success in the workplace. Each teacher brought a unique skill set and focus to the program which created a great balance.  I wouldn't trade this experience for anything!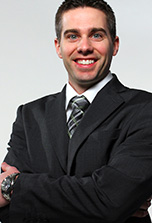 Ben Jackson - Graduate
Current Employer:  Zomaron
"Fanshawe College's Corporate Communications and Public Relations program provided me with valuable tools that helped me to gain employment in the marketing sector. The education I received through the CC&PR program not only advanced my career, it also helped me grow my professional network. I am proud to say that I continue to do business with those I connected with during the program. Taking CCPR was a great investment in my education and career."
Marcia Steyaert - Graduate
Current Employer: Western University (1998-present)
"The CC & PR program truly gave me my career start. My internship with the MS Society provided me the opportunity to gain experience and prove myself, and happily it turned into a full-time position there, which then led me to embark on a fantastic career at Western.
I highly recommend the program to anyone wanting to break into the world of communications and public relations."
Public Relations - Corporate Communications program information.