Welcome to Community Employment Services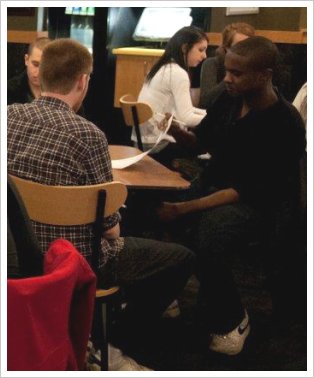 We help open the door to employment!
We are an Employment Ontario services provider.
We provide one-stop access to employment and education programs and services through respectful, flexible and personalized service.
As a member of the College Sector Employment Services (CSES) network, we are committed to providing the highest standard of service possible.
This Service Charter sets out the standards you can expect.
who we are
what we do
our Province-wide service commitment
what level of service you can expect (our service standards)
what we need from you
how you can comment or raise a concern about the service provided
View the College Sector Employment Services Service Charter.