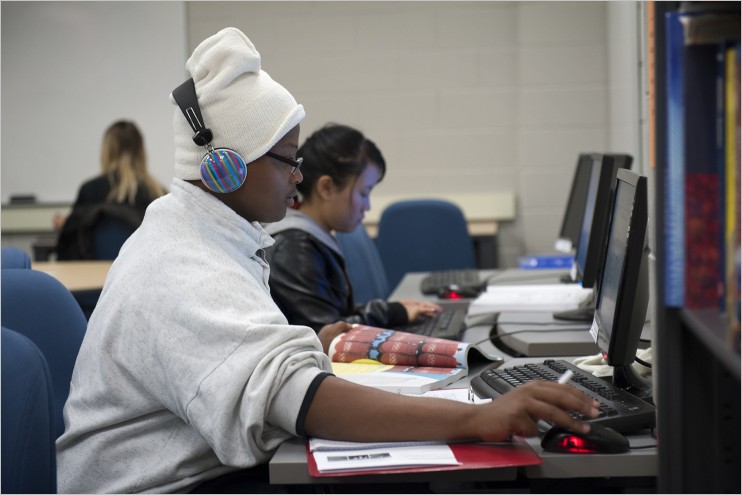 You need to understand the material presented in your math, chemistry and physics courses. Memorization is not enough!
Understanding these subjects increases your critical thinking and problem solving skills.
Understanding comes with practice (homework), of course, but also by having your questions answered and any misconceptions cleared up as soon as they occur.
We are here to provide you with a relaxed environment where experienced staff will help you find answers to your questions.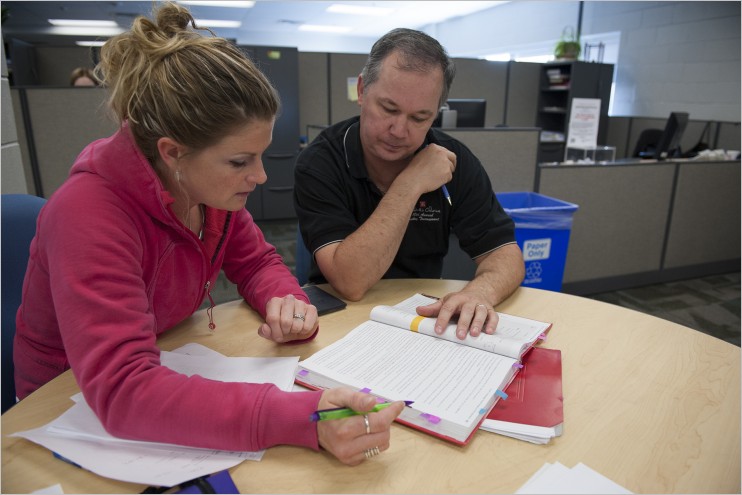 Some students come to the Learning Centre to do their homework or study for a test and ask their questions as they occur; others only drop in when they have a question.
Students come alone or with their study group.
Students drop in for a few minutes or for several hours.
Students who get straight As and struggling students alike use the Learning Centre to help them reach their full academic potential.
Our hours and location are on the main Learning Centre page.
Still have time before the semester starts? Check out our JumpStart workshops.
Bring your coffee and come do your homework with us!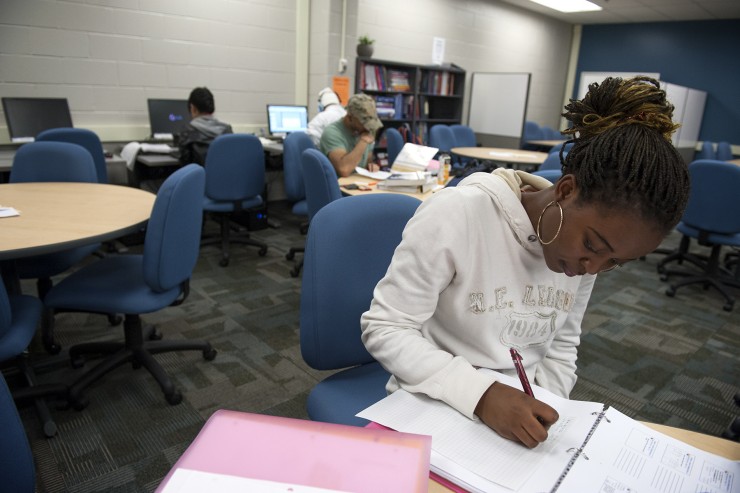 Other questions about our service? Call the Learning Centre at 519-452-4265.