Fanshawe International Student Experience Guarantee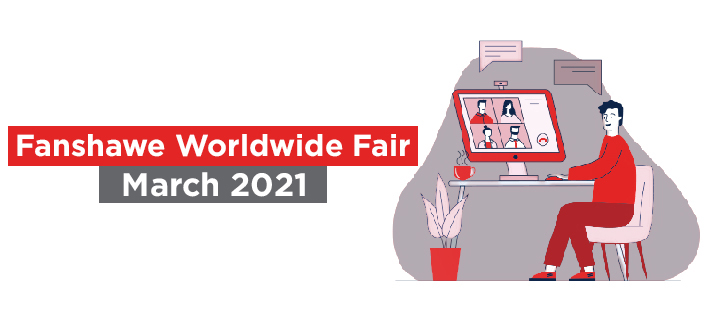 You're all invited to the Fanshawe Worldwide Fair - a series of four virtual education fairs in March 2021. Free registration, workshops and an Advising Centre.
Register for the Fanshawe Worldwide Fair
Fanshawe College welcomes students from more than 100 countries around the world each year - to live, study and work in London, Ontario, Canada. Students choose Fanshawe for many reasons, including our demonstrated commitment to student satisfaction and graduate employment. Explore the links below to discover Fanshawe College and all the services we offer to prepare you for incredible career success!
Share this Page