Fanshawe International staff are available to both future and current students. For general questions, we can be reached Monday through Friday, from 8:30 a.m. to 4:30 p.m. (Eastern Standard Time), by phone 519-452-4150, by email international@fanshawec.ca or by live chat. For appointments, see below:
Future Students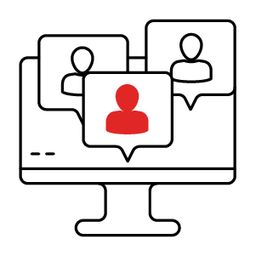 Book an appointment with an International Education Advisor in your time zone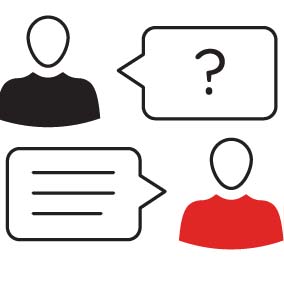 Chat with a current international student
Chat Now
Current Students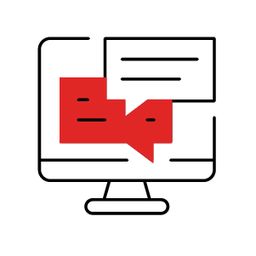 Live Chat
Speak with us Monday through Friday, 8:30 a.m. to 4:30 p.m
Live Chat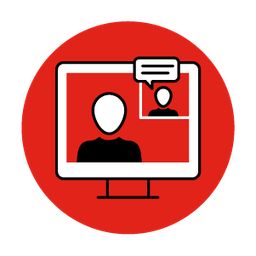 Connect with a Student life or Immigration Advisor
Book an Appointment
Staff Directory
Our admissions team
International Regional Associates receive and reply to international student inquiries associated with their region (see below).  They assist with student applications issuing letters of admission processing program changes and fee payments from overseas.
Our student life coordinators
Student life coordinators provide support and guidance to our international students.  This includes advising students on program selection and career pathways referring students to appropriate college services and providing support for any on-campus issues such as social networking campus involvement issues in housing etc.
Our recruiting team