Fanshawe is a comprehensive college serving the greater London region by providing flexible learning arrangements and experiential education opportunities developed in response to labour market needs. One of Ontario's largest colleges - with four campuses in London, Simcoe, St. Thomas and Woodstock - Fanshawe serves close to half a million people with a promise to educate, engage, empower and excite.
We offer more than 200 degrees, diplomas, certificates and apprenticeship programs to 43,000 students each year, helping people unlock their potential and achieve success in a variety of disciplines including applied arts, business, health care, human services, hospitality and technology.
Fanshawe also plays an important role in providing re-skilling and skill upgrading opportunities for mature learners through the design and delivery of custom training for federally and provincially sponsored trainees, community organizations, sectoral training councils and private sector employers in the business, health, industrial and services sectors.
A Message From Our President
Fanshawe offers 200+ programs across many disciplines, including arts, media, design, technology and skilled trades, business, information technology, culinary, health and human services.
Ranging from one-year preparatory certificates and apprenticeships to diplomas and four-year honours degrees, we focus on putting knowledge into practice, connecting in intimate learning environments and supporting academic progress through research, innovation and professional development. Above all, we deliver exceptional learning opportunities to more than 55,000 students each year.
 
Fanshawe has much to offer. This fall, the new Don Crich Skilled Trades Accelerator will open at the London Campus. The Don Crich Skilled Trades Accelerator will be an entrance point for all members of the community to learn more about trades and share employment opportunities.
 
In January 2024, Fanshawe will open Innovation Village. Located in the heart of the London Campus, Innovation Village will be a physical and virtual hub where students will discover one-stop supports and exceptional learning. It will include collaborative work spaces, virtual reality and multimedia labs, a makerspace, project rooms, research support and cutting-edge equipment.
 
In 2022, Fanshawe developed a partnership in Toronto with ILAC International College, a private college that is one of the most awarded international schools in the world. This partnership allows international students to take advantage of Fanshawe's high-quality programming and study in downtown Toronto, one of the most multicultural and exciting cities in the world.
 
As a leader in the provision of articulation agreements and curriculum-delivery partnerships with colleges and universities worldwide, the College supports 1,000+ pathways, involving 60+ institutions across 10+ countries. This significant and ever-expanding activity exemplifies our fine reputation within the international community.
 
Fanshawe also boasts a strong alumni network, with more than 200,000+ graduates living and working across Canada and around the world, contributing in countless ways to our global community.
 
We change lives at Fanshawe. We warmly invite you to learn more about the Fanshawe experience by exploring our website, touring our campuses and meeting our vibrant students, staff and faculty.
 
Fanshawe offers a world of possibility, and we hope you will join us.
Peter Devlin
President 
Our Vision
Unlocking Potential.
Mission Statement
Provide pathways to success, an exceptional learning experience and a global outlook to meet student and employer needs.
Our Values
Focus on students, involve our communities, utilize resources wisely, embrace change, engage each other.
Alumni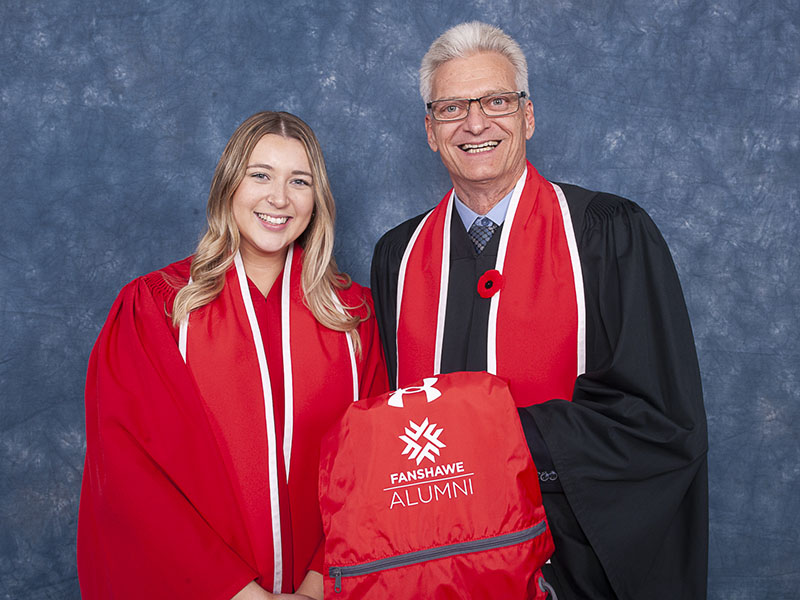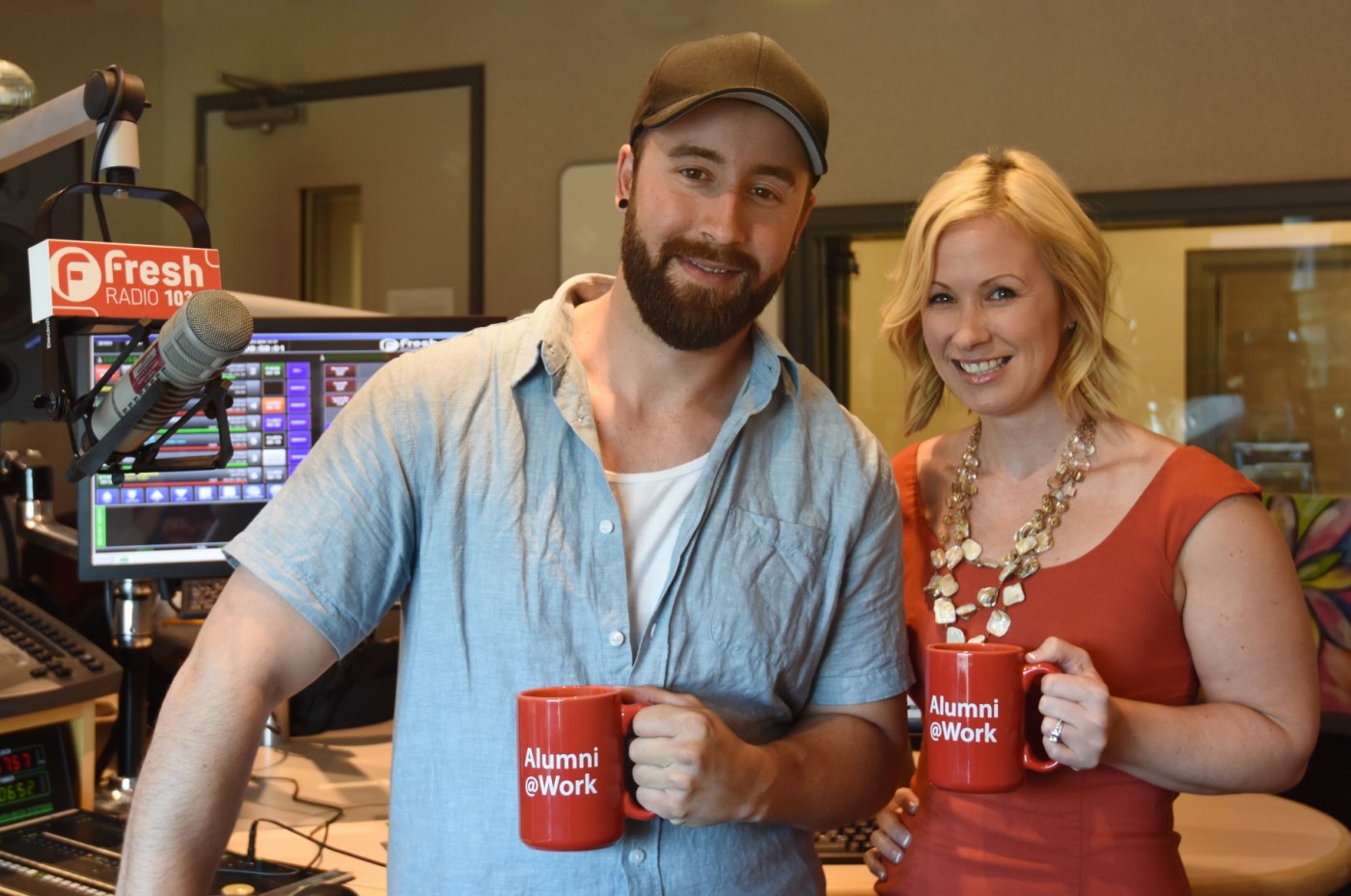 Fanshawe Alumni builds lifelong relationships with our 200,000+ graduates who are making their mark in communities across Canada and around the globe.
Fanshawe is a proud member of Polytechnics Canada
Polytechnics Canada is a national association of Canada's leading institutes of technology and colleges with a shared vision to train highly qualified and skilled workers and deliver a range of innovation solutions for employers. Offering advanced educational credentials, including bachelor's degrees, diplomas and certificates, Fanshawe is an ideal fit for the polytechnic model. At the same time, Fanshawe strengthens the Polytechnics Canada mission in policy advocacy, because it is an innovative and transformative institution.