You are in good company. CTS provides 360° learning solutions with leading firms in every industry.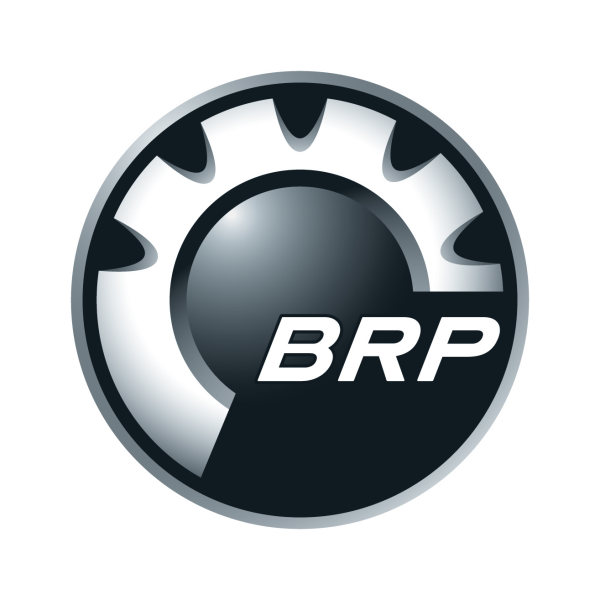 BRP
BRP (Bombardier Recreational Products) is a global leader in the world of powersports vehicles and propulsion systems built on over 75 years of ingenuity and intensive customer focus. BRP is headquartered in the Canadian town of Valcourt, Quebec and operates manufacturing facilities in Canada, the United States, Mexico, Finland, and Austria.

Canadian Pro Drivers
Canadian Pro Drivers (CPD) have developed a pro-active approach to driver training that makes a real difference in the health and safety of drivers and their companies. Beginning in 1967, CPD had a fundamental objective: to promote driver safety from an entirely new prospective - teaching drivers to think before they react. 
Canada Saftey Council 
The Canada Safety Council is an independent, knowledge-based, charitable organization dedicated to the cause of safety. They provide national leadership in safety through information, education and collaboration. They are Canada's voice and resource for safety.
CCLC Intercultural Competency Advantage Program
The ICAP acknowledges difference as a strength and that diversity is an asset for effectiveness and productiveness in any sector. The program also recognizes that people's lived experiences and self-reflection are the springboards to inclusion. With this in mind, ICAP provides client-centred as well as evidence-based tools and strategies.
DDI
DDI (Development Dimensions International) creates superior experiences for leaders responsible for delivering leadership solutions. They have delivered on this promise for nearly five decades by dedicating themselves to the science and practice of leadership, bringing to life innovative ideas that have changed the way organizations find, grow, and inspire leaders.
DriveWise
DriveWise London is the proud provider of SafeStart, a beginner driver education program. SafeStart is a national program with a local focus. SafeStart is an MTO-approved BDE course which means they are an MTO-approved beginner driver education course provider in the provinces of Ontario, New Brunswick, Alberta and British Columbia. They are also recognized by the insurance industry.
Festo Didactic
Festo Didactic is the world-leading provider of equipment and solutions for technical education.  The product and service portfolio offers customers holistic education solutions for all areas of technology in factory and process automation, such as pneumatics, hydraulics, electrical engineering, production technology, mechanical engineering, mechatronics, CNC, HVAC and telecommunications.
Innovation Works 
Innovation Works is a collaborative community of socially minded innovators dedicated to a positive transformation of the London community. It is one of the only co-working spaces in London intentionally designed for social innovators.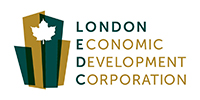 London Economic Development Corporation
The London Economic Development Corporation (LEDC) is the lead economic development agency for London, Canada. LEDC works with business, government and community partners to attract business investment, develop a connected and supportive business climate and grow London's talented workforce.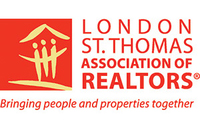 London St. Thomas Association of Realtors
LSTAR is a professional organization committed to providing REALTOR® Members with the support and tools they need to succeed in their profession. It is one of the ten largest REALTOR® associations in Canada with a membership of over 1,700 Real Estate Brokers and Salespersons working out of 174 offices.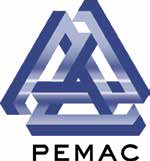 PEMAC
PEMAC (Plant Engineering and Maintenance Association of Canada) is a national not for profit association providing global leadership, education and certification in maintenance, reliability and asset management practices. PEMAC's mission is to improve its member's professionalism, safety, performance, and outside recognition and to act as a public voice for its members and the profession.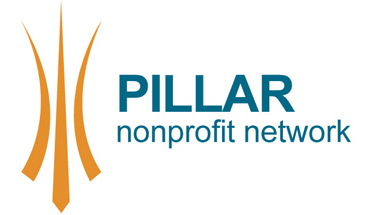 Pillar Nonprofit Network 
Pillar Nonprofit Network strengthens individuals, organizations and enterprises invested in positive community impact. They support more than 610 nonprofits, social enterprises and social innovators by sharing resources, exchanging knowledge and creating meaningful connections across the three pillars of nonprofit, business and government.

The Ivey Academy
The Ivey Academy is Canada's home for executive learning and development. It is Canada's only full-service L&D house, blending Financial Times top-ranked university-based executive education with talent assessment, instructional design and strategy, and behaviour change sustainment.
TÜV NORD GROUP
TÜV NORD GROUP uses expertise in consulting, engineering, qualification, inspection and certification to protect people, the environment and property against risks, particularly risks associated with the manufacture and use of products and processes and the installation and operation of equipment and facilities.