Partner with Fanshawe to Get Involved
Industry and community partners play a pivotal role in shaping the educational landscape and those contributions extend far beyond the boundaries of the corporate world. Education is the foundation of progress and innovation, and investing in initiatives that directly impact the quality of education and the overall student experience has lasting effects.
When you get involved with Fanshawe, we create a nurturing environment that encourages curiosity, critical thinking and creativity among students. These collaborations can result in the development of cutting-edge research projects, fostering innovation and technological advancements that drive our community forward.
This is your opportunity to make a difference, discover new talent, grow your business, find solutions to complex challenges and give back to your community.
Ways to Get Involved
Join a Program Advisory Committee
A Program Advisory Committee (PAC) is a group of external industry professionals, employers, and subject matter experts who provide guidance and input to ensure the relevance and quality of a specific academic program. 
Learn more about joining a PAC
Mentor a Current Student or Entrepreneur
As an industry professional, you have an opportunity to share your wealth of knowledge, expertise, and real-world insights with students who are eager to embark on their career journey. By providing guidance, support, and constructive feedback, mentors play a vital role in shaping the aspirations and ambitions of students.  
Tap into Student Talent for Business Services
Capstone projects represent a practical demonstration of the skills, knowledge, and expertise gained through a student's academic journey. As a business, partnering with current students offers access to fresh perspectives and innovative ideas to help tackle your business challenges.
Learn more about capstone projects
Take Advantage of our Alumni Network
Become part of our esteemed network of leaders. Gain visibility and position your organization to find outstanding future leaders that meet your labour market needs.
Learn more about our alumni network
Support Student Success
Distinguish yourself from your peers. Invest in Fanshawe students by making a donation or establishing a scholarship, bursary or award to celebrate excellence and help support those in need.
Explore Innovation Village
Innovation Village provides a space for current students, community members and businesses to convene, collaborate and create innovative solutions. Fanshawe works across a variety of disciplines to solve complex social, economic and sustainability challenges. 
Why Fanshawe College
We produce exceptional talent. Students from across the globe arrive at Fanshawe College eager to learn and find a successful career path. When you partner with us, you can feel confident that you are investing in the future workforce, accessing fresh perspectives to solve real challenges, all the while giving back to your community.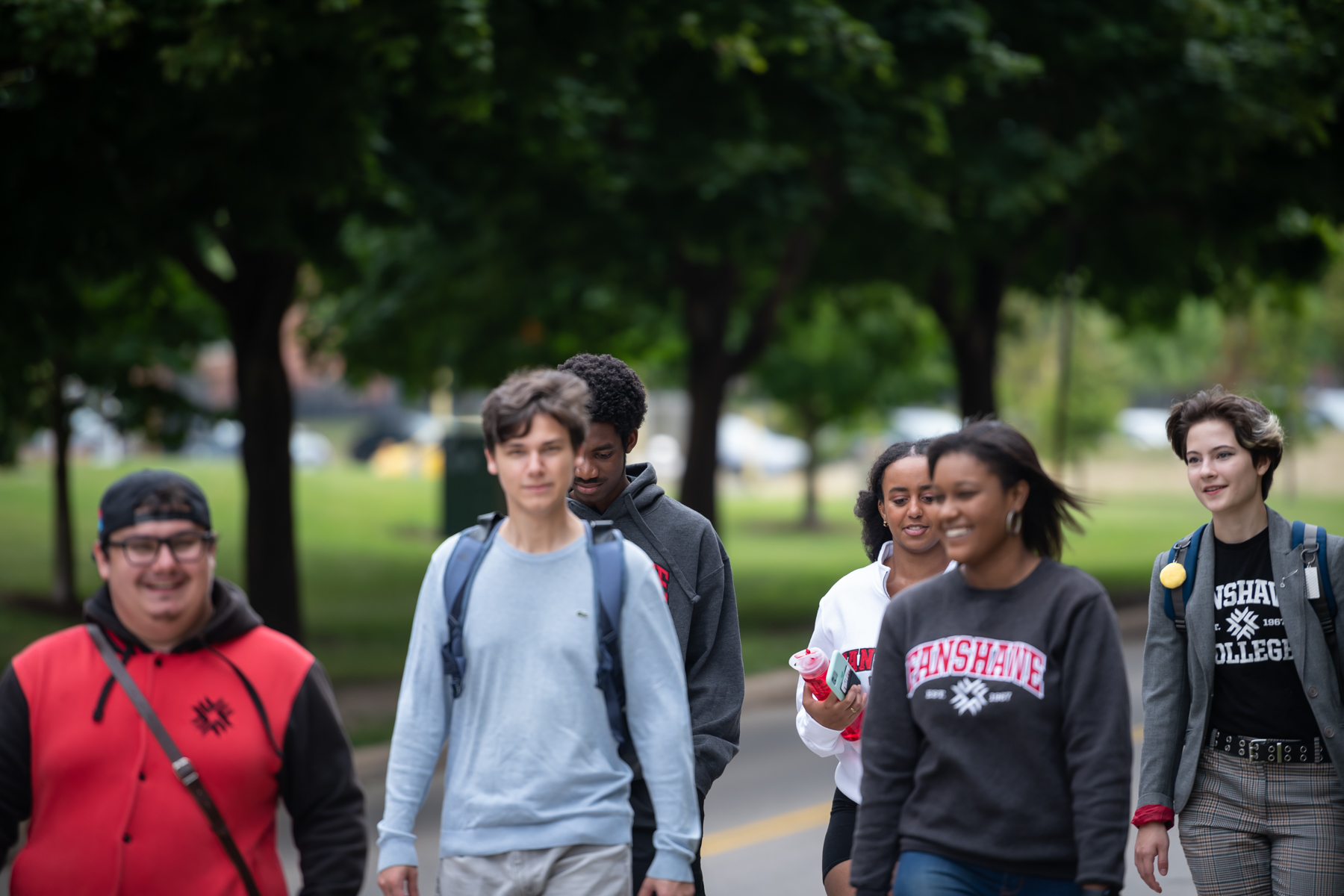 Connect With Us to Get Involved