Unlock Your Workforce Potential
Image
By providing training opportunities for your employees, you empower them to acquire new skills and knowledge that directly contribute to their performance and productivity. From upskilling to staying updated with industry trends, training programs ensure your workforce is well-prepared for the challenges ahead. 
Offering training boosts job satisfaction and employee retention, as it shows your commitment to their growth and development. With enhanced skills, your team becomes more efficient, adaptable, and better equipped to handle changing circumstances. This translates into improved productivity, streamlined processes, and ultimately, better overall performance for your business. 
[Fanshawe] developed an interactive and supporting environment for the participants to succeed. The training not only included stellar welding instructors to teach the skills needed, but they also provided simulator time, soft skills, and employability training to help students prepare for their upcoming job practicum with the goals of leading to employment, apprenticeship, or continued post-secondary.
-
Trish Trenter
,
Project Manager, CWB Welding Foundation
Overcoming Challenges in Workplace Training
At Fanshawe, we acknowledge that there are several pain points when it comes to training and upskilling your workforce. We have implemented the following to help address some of these challenges.
Flexible Learning Environments
Our training solutions are delivered onsite at the client's location; on-demand (self-paced online), or in a virtual instructor-led classroom. This ensures that employees can fit this training into their busy schedules. 
Encourage Participant Engagement
Instructors excel at engaging participants by employing various strategies and techniques. They understand the importance of creating a positive and interactive learning environment. Instructors utilize dynamic presentation skills, such as storytelling, humour, and real-world examples, to make the content relatable. They actively involve participants through interactive exercises, group discussions, and hands-on activities, fostering collaboration and knowledge sharing. 
Effective Content Delivery 
By incorporating multimedia elements, such as videos, visuals, and interactive simulations, instructors cater to diverse learning styles and enhance engagement. Moreover, they adapt their teaching methods to participants' needs, pace, and preferences, ensuring that everyone feels included and valued throughout the training session. Through their enthusiasm, expertise, and ability to establish rapport, these instructors create a vibrant and engaging learning experience.
What Sets Fanshawe Apart
Fanshawe provides expertise and quality learning from experienced professionals who are experts in their fields, ensuring a high standard of education and knowledge transfer. Fanshawe offers specialized programs tailored to specific industries or skill sets. This targeted training ensures that your employees receive the precise knowledge and skills needed to excel in their roles. 
Canada-Ontario Job Grant
As new technologies, globalization, and shifting demographics change the workforce, the Ontario government works to keep its competitive advantage by helping businesses invest in their workforce through training incentives. Employers may be eligible to apply for the Canada-Ontario Job Grant. 
Our Partners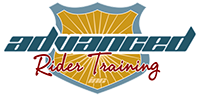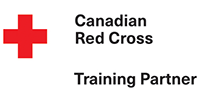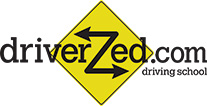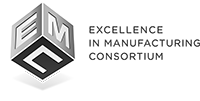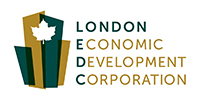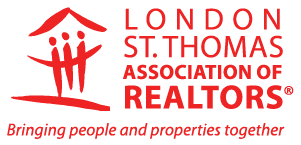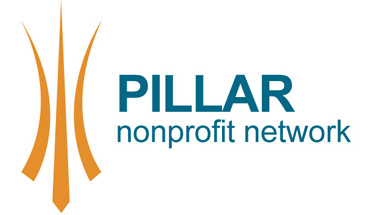 Inquire about Employee Training