Drive Business Growth with Apprenticeships
Image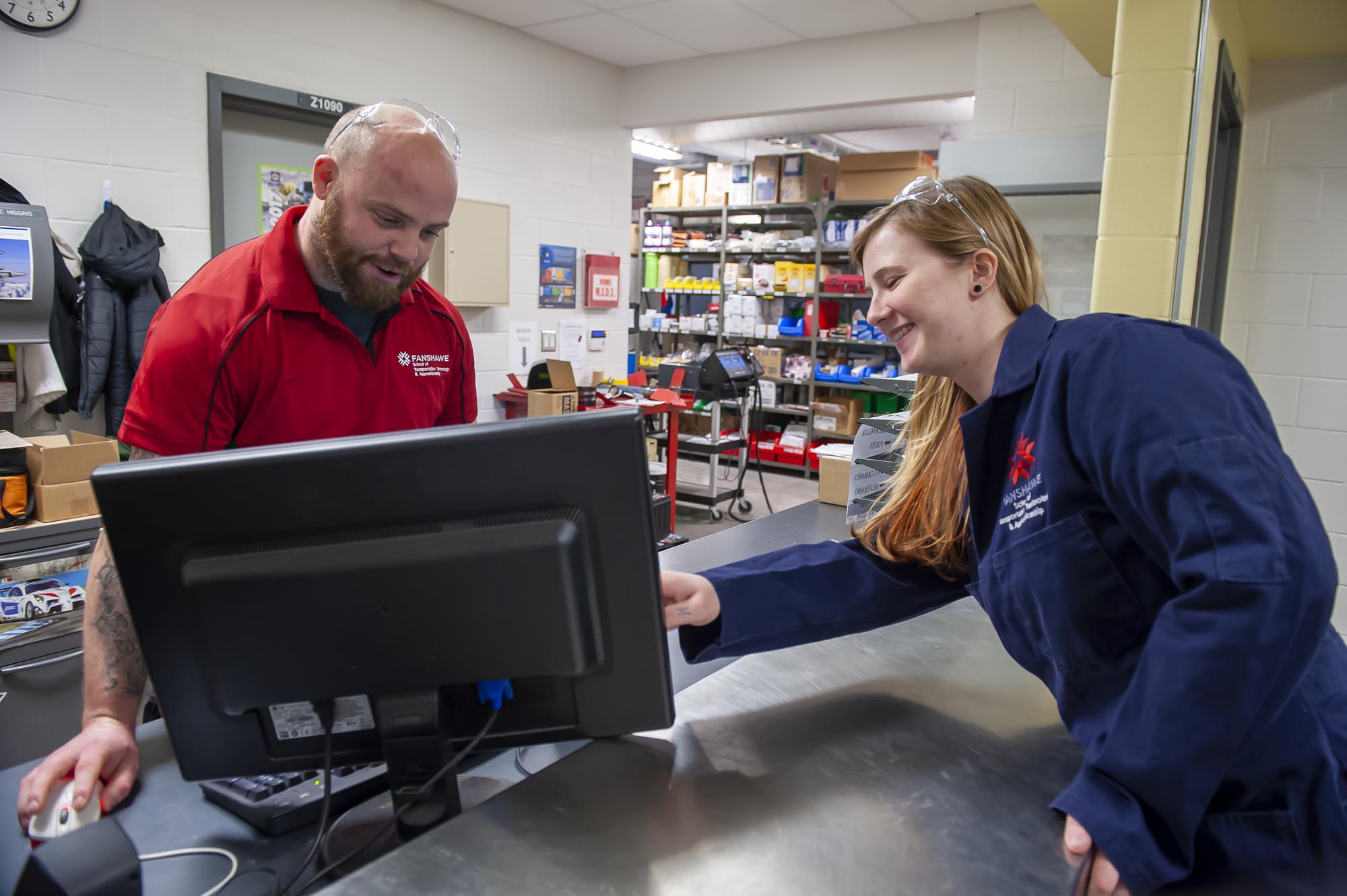 Hiring an apprentice presents a multitude of benefits for businesses seeking to enhance their workforce and contribute to skill development. Apprenticeships offer a unique opportunity to train individuals according to the specific needs of the company, cultivating a pool of skilled workers who are aligned with the organization's values and goals. 
Government-backed funding and incentives make the decision to hire an apprentice financially viable. These incentives alleviate the financial burden, providing financial assistance to cover training costs and wages. 
Fanshawe's Don Crich Skills Trades Accelerator is a comprehensive resource that equips employers with all the necessary information to navigate the apprentice hiring process. This accelerator not only streamlines the administrative aspects but also offers guidance on creating effective training plans, and mentorship programs, and ensuring compliance with industry standards. 
The Benefits of Hiring an Apprentice
Prepare for the Future
By training apprentices, businesses can invest in their future workforce. The average age of a journeyperson is 47 years old. 
Loyal Employees
Hiring employees early in their career promotes company loyalty. Apprentices feel more loyal to employers who train and hire them. 
Customized Training
Businesses can design the apprenticeship program to align with their needs in accordance with the provincial and national industry standards. 
Financial Incentives
Businesses can capitalize on different grants and/or federal tax credits when training or hiring an apprentice. 
How to Hire an Apprentice
A detailed step-by-step guide on how to hire an apprentice can be found on the Ontario Government website. 
If you need assistance with your hiring needs, fill out the form below to connect with one of our experienced apprenticeship specialists.
Helmets to Hardhats
Image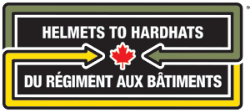 Helmet to hardhats provides an opportunity for individuals who have served to find employment within the skill trades. As a business, you can post job opportunities within their database to connect with job seekers. Visit the Helmets to Hardhats website to learn how to register. If you need any assistance, contact mcc@fanshawec.ca. 
Financial Support for Employers
Achievement Incentive and Group Sponsorship Grant
The Achievement Incentive and Group Sponsorship Grant helps employers reduce the cost of training and support the business during the progression of the apprentice. 
This program offers up to $17,000 to eligible employers when apprentices meet training and certification milestones. 
Learn more about this grant on the Ontario Government website.
Apprenticeship Job Creation Tax Credit (AJCTC)
The Apprenticeship Job Creation Tax Credit offers a 10% tax credit to cover salaries and wages paid to training new apprentices. 
 
| | |
| --- | --- |
| Amount | 10% of the eligible salaries to a maximum of $2,000 per year for each eligible apprentice |
| Eligibility | An apprentice working in a prescribed trade (Red Seal Program) in the first two years of their apprenticeship contract.  |
| Claiming the credit | Claim the AJCTC on your individual income tax return, on line 41200 – Investment tax credit by filing Form T2038(IND), Investment Tax Credit (Individuals). |
Learn more about the AJCTC tax credit
Don Crich Skill Trades Accelerator
Through the generous donation of the Crich family, Fanshawe College is set to open up the Don Crich Skill Trades Accelerator. The space will be an entrance point for all members of the community to learn about trades and share employment opportunities. 
Employers will be able to take advantage of this space to find all the information they need to pursue opportunities in hiring apprentices for their business. 
Apprenticeship Programs at Fanshawe
Fanshawe currently has 24 apprentice programs that range from construction, motive power, industrial and service. These programs offer a unique blend of classroom education and hands-on experience. Individuals interested in pursuing a career in a skilled trade have the opportunity to take the pre-apprenticeship program. This ensures that they have the necessary skills to start an apprenticeship at your business. 
Connect with an Apprenticeship Specialist