CRI's mission is to solve industry R&D needs - to remove the barriers to innovation that small and medium-sized businesses face and help them gain a competitive edge. 
What we offer: 
A driven research team with industry experience
Cutting-edge technology and laboratory facilities
Partnerships with industry associations and member groups to get access to further supports
Access to significant funding resources to support industry projects  
 
Food Innovation
CRI is the only applied research facility amongst Ontario's colleges specializing in nutritional and shelf-life testing for product development and validation. 
In our Centre for Applied Research and Innovation in Biotechnology (CARIB) our unique capabilities are ideally positioned to help emerging agri-food businesses launch new and improved food and beverage products. Our cannabis research license supports the food processing industry with food and beverage development. 
Advancing the Food Processing and Agri-Food Industry
Aspire Food Group is a global leader in advanced insect agriculture. By analyzing their processes, we were able to determine a more economical method to best preserve the nutritional benefits of their products.
Geissberger Farmhouse Cider is another example of a food processor that worked with CRI to improve the shelf stability of their sweet apple cider. The end result was a product that was more stable after being opened.
View more of our R&D project success stories
Food Innovation Services
Proof-of-concept product development 
Product testing 
Nutritional labeling
Shelf-life testing
Bioextraction of plant materials
Batch and continuous fermentations
Analysis of proteins, fats and carbohydrates - Analysis of minerals (iron, calcium, etc.) 
Emulsions
Bioextractions and purification
Spray drying
Flash chromatography
Heavy metals testing
Cannabinoid and Terpene testing
Connected Building Technologies
CRI is transforming our institution-wide facilities into a living lab that enables industry partners to design and test the latest technology and products that will help reshape the management and sustainability of buildings. 
CRI is ready to help your business grow
Up to $100,000 funding per project, with multi-year funding available. 
Our Parters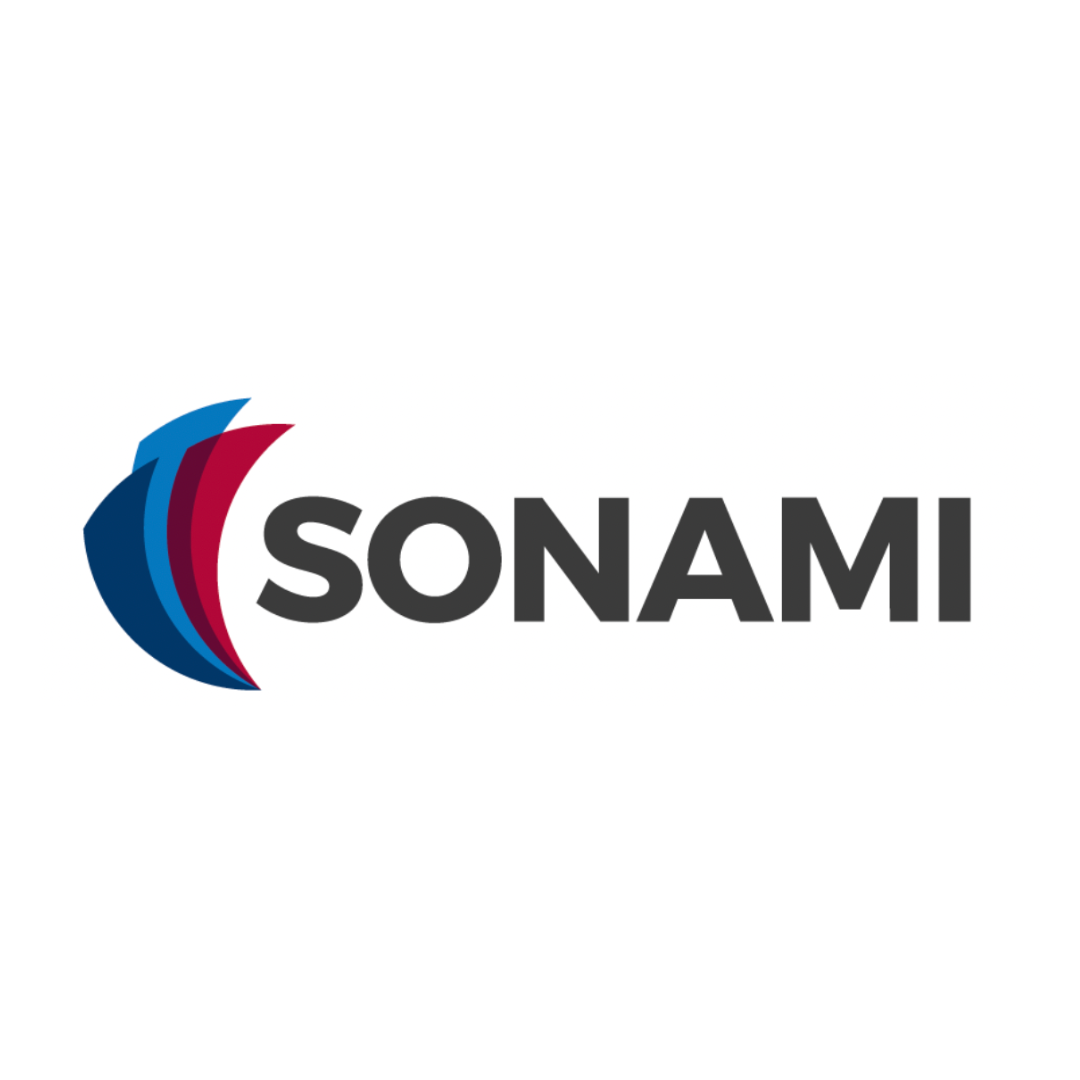 Meet the Team