COVID-19 UPDATE
As part of Fanshawe's response to COVID-19 the College has taken steps to protect the health of students, supporters, visitors and staff. To that end, the Open Garden event that was scheduled to take place on June 5 and 6, has been postponed. Please check back in late summer for updates. Stay well.
OPEN GARDEN 2020
The A.M. (Mac) Cuddy Gardens, owned by Fanshawe College and managed by the Horticulture Program, feature one of the largest collections of plants in Ontario. Over two thousand species are displayed in dry, rock, woodland, perennial, rose and aquatic gardens. In addition, several plants found in the Garden are on the endangered species list such as the indigenous Cucumber Magnolia and the Yellow Trillium.
Saturday, June 6 (10 - 4) and Sunday, June 7 (11 - 4)
Admission: $5 adults, Kids are FREE
Plant Sale
Kids' Activity Station
Guided Tours on the hour.
Lunch and Bake Sale in support of the Rotary Club.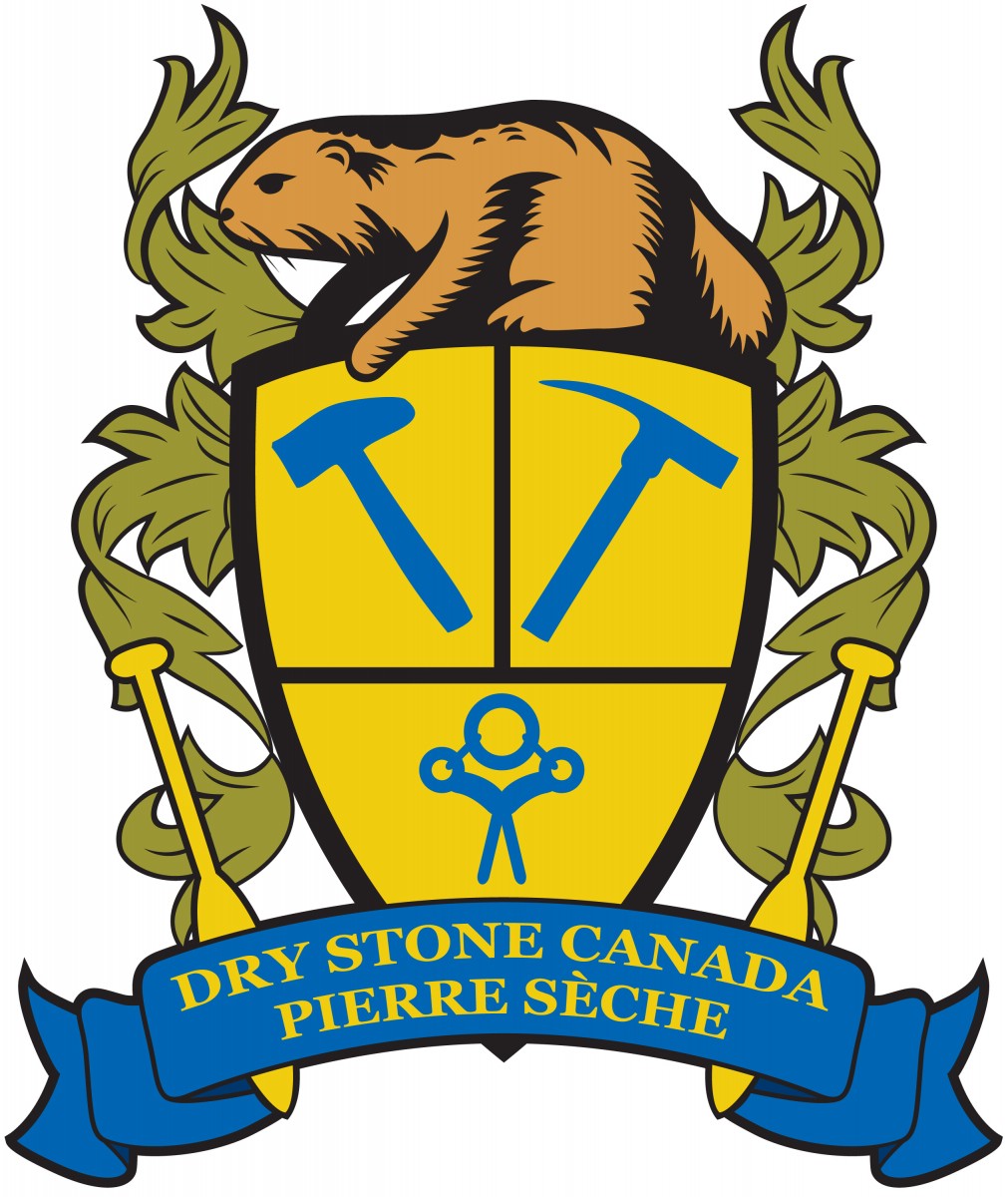 Dry Stone Wall Workshop
For more information & registration: drystonecanada.com/cuddyworkshop
Contact Information:
For more info contact:
Michael Pascoe at 519-520-3359 
mpascoe@fanshawec.ca
Return to Horticulture Technician (HTN1) program information page
Community Partners: