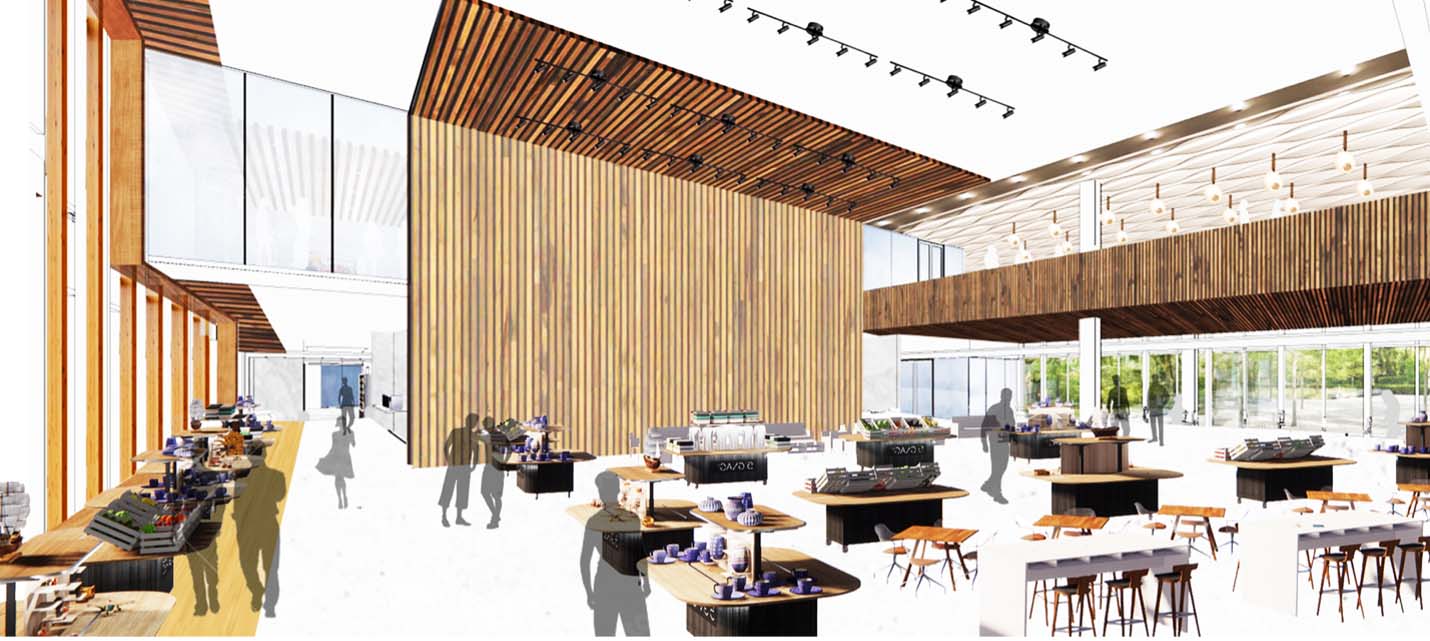 Interior Design Students' Designs for Retail and Marketplace Experience
May 2022 - Fanshawe Interior Design students are designing retail display units and planning options for pop-up marketplace retail experiences in Innovation Village. Read more...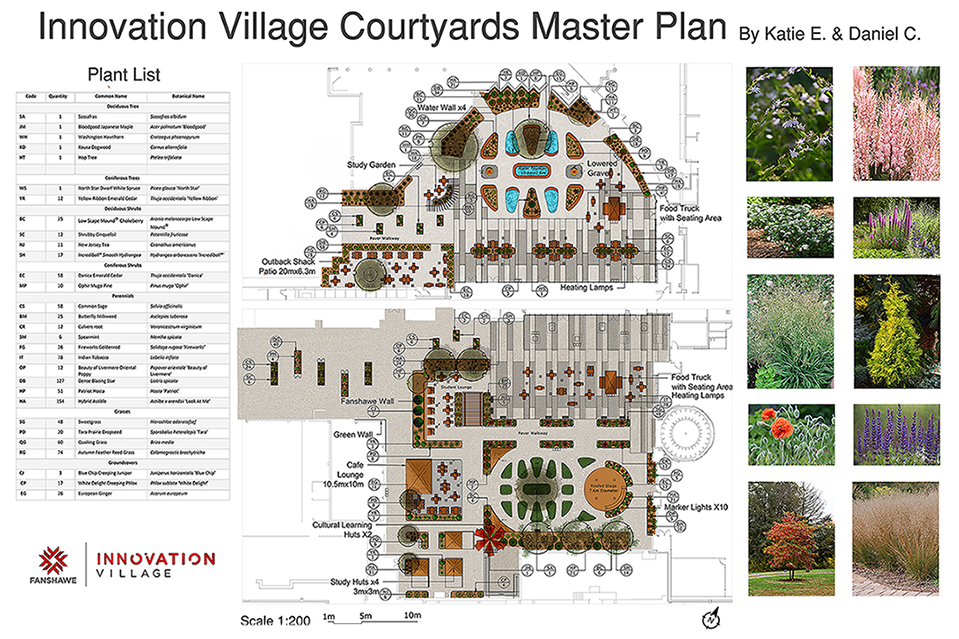 Landscape Design Students designing exterior spaces on both sides of the Innovation Village
April 2022 - Landscape Design students at Fanshawe have created designs for the exterior courtyards on both sides of the new Innovation Village. Read more...
---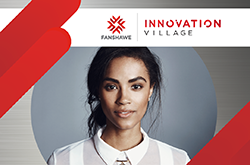 October 2021
Futurist and founder of WAYE (Weekly Advice for Young Entrepreneurs.
Read about Sinead Bovell and watch the interview.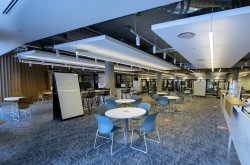 April 2021
Visit your library online and live chat with our amazing staff.
Read about Fanshawe's Library Learning Commons.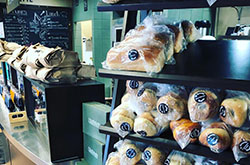 January 2021
La Noisette bakery and café.
January 2020
Adapting the concept of rounds as a teaching tool.
Read about employer rounds in marketing classes.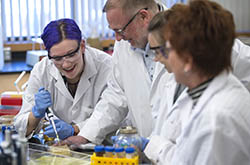 December 2019
Fanshawe's Centre for Research and Innovation (CRI).
Read about innovative R&D at Fanshawe.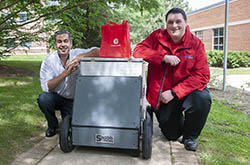 November 2019
Fanshawe helps delivery business develop drone drivers.
Read about Fanshawe's drone partnership.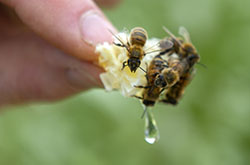 October 2019
Bee hives featured in innovative research project at Fanshawe College.
Read about Fanshawe's apiary project.
September 2019
A different kind of summer school
Operating room skills for future doctors and nurses
Read about how summer surgery school at Fanshawe is helping prepare future health care professionals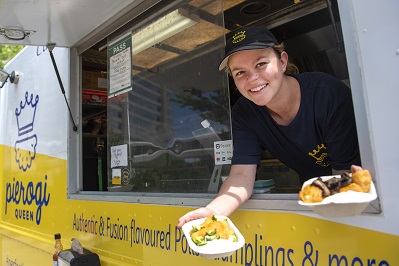 August 2019
Fueling the local entrepreneurial ecosystem
Fanshawe's LEAP Junction offers summer incubator program
Read about how Fanshawe's LEAP Junction is helping entrepreneurs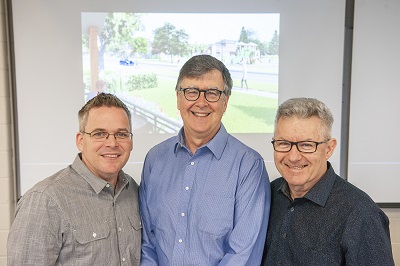 June 2019
Building a future for sustainable living in Petrolia
Fanshawe students conceptualize innovative urban design ideas for net zero community
Read about how Fanshawe students are conceptualizing innovative urban design ideas
Interested in learning more about how students can complete projects or conduct research for your organization? Please provide the following information: