Thirteen Fanshawe students from the Schools of Design and Contemporary Media studied in Brazil this term.
The group of students from Landscape Design (9 students), Honours Bachelor of Environmental Design and Planning (2), and Advanced Filmmaking (2) traveled to Curitiba, the capital city of the State of Paraná, Brazil for a 15-day international field study.

In their first week, the students completed a landscape design project focused on creating a pathway from a favela - a low-income urban community - to a school in the neighbourhood next to our Brazilian partner institution Pontifícia Universidade Católica do Paraná (PUCPR). The students' work focused heavily on the river running beside the path, presenting a nice cultural challenge: Brazilians tend to restrict access around rivers, while our students wanted to highlight the river. The students listened to lecturers and received feedback from two PUCPR professors to assist with their project work.
After the project finished on Friday, February 23, 2018, the students spent the weekend at Ilha do Mel ("Honey Island") enjoying the beach, local seafood and sunrise hikes.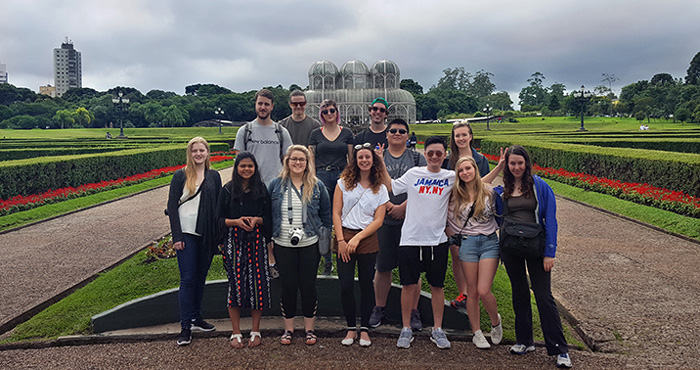 This past week, the students spent time in Rio de Janeiro to learn about famous design features throughout the city and to explore.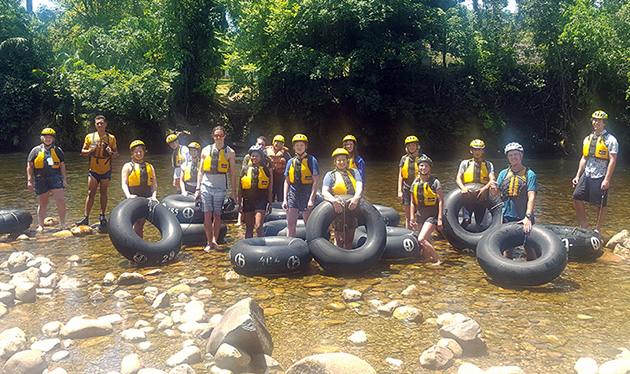 The group returned to Canada on March 3, 2018.
For further information about Fanshawe College, please contact Corporate Communications.