Fanshawe Alumni - With you Fanshawe Forever

Fanshawe Alumni builds lifelong relationships with our 200,000+ graduates who are making their mark in communities across Canada and around the globe.
Our alumni make us incredibly proud and we look forward to staying in touch to celebrate successes throughout your professional life and beyond. We encourage you to remain connected so we may continue to share the many exciting opportunities available to you as a Fanshawe graduate. We're also here to help you find ways to get involved and show your pride. 
The future of Fanshawe is important to us. That's why we maintain strong connections with our alumni, staff, faculty and friends of the College to ensure Fanshawe remains the best place to unlock student potential now and Fanshawe forever.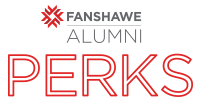 Alumni PERKS
Being a grad has its PERKS! Enjoy exclusive contests, savings on entertainment, travel, dining and so much more. Download the app or visit https://fanshawe.alumni-perks.com/ to start saving!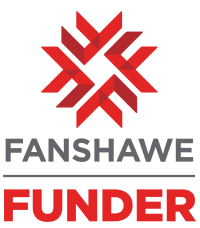 FanshaweFunder
Support the brightest future for Fanshawe students by giving back with FanshaweFunder.
Alumni Stories
Everyone has a story to share, we'd love to hear yours!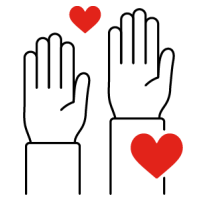 Mentorship Volunteer
Give the gift of time by becoming a mentor to a student, through the Larry Myny Industry Mentorship program.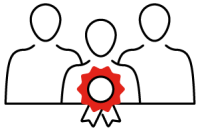 Stay in touch!
Update your contact information to ensure you stay up-to-date on all things exclusive to you as a Fanshawe graduate.
Share this Page