College or university degree — which is better?
Friday, July 26, 2019
Image
Image
While universities may be the traditional choice to study for an undergraduate degree, colleges increasingly offer an attractive alternative for the same credential. Although universities may be known for their "hallowed hallways of learning", college's boast high employability rates. In this video, Connor shares the benefits of a college degree. 
Video transcription:
Hey. I'm Connor from Fanshawe College and I want to share a few things that I wish I knew back in the day when I was figuring out what I wanted to do after high school. I always thought I had to go to university to get a degree. I didn't know that colleges offer degrees as well, and they're recognized the same way university degrees are.
So what's the difference and why would you choose a college degree over a university degree?
Employable skills
College degrees offer a blend of both academic experience and hands-on skills training. This is important because you can build your resume with real work experience while studying, which you'll appreciate once you land your first job.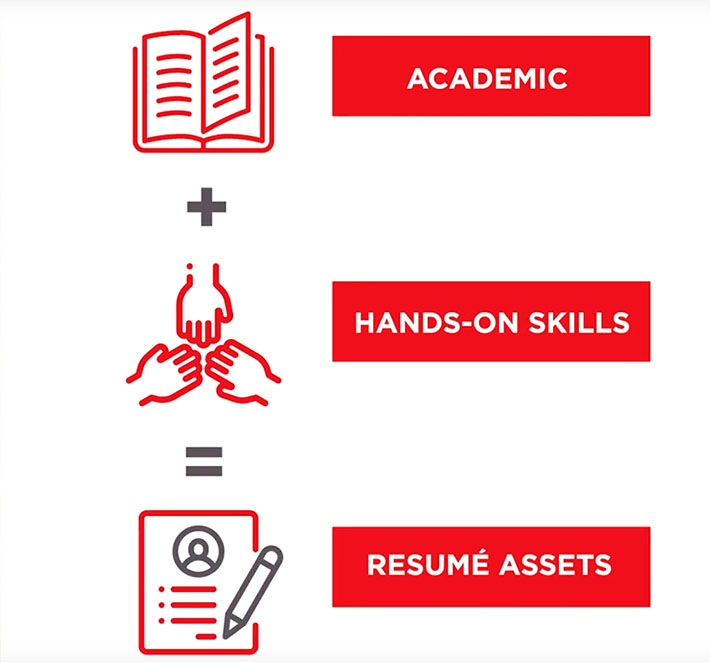 Graduate with less debt 
A college degree pays off. For every $1 invested in an Ontario college education, grads receive a cumulative $3.20 more in future wages. That's a 14.3% rate of return.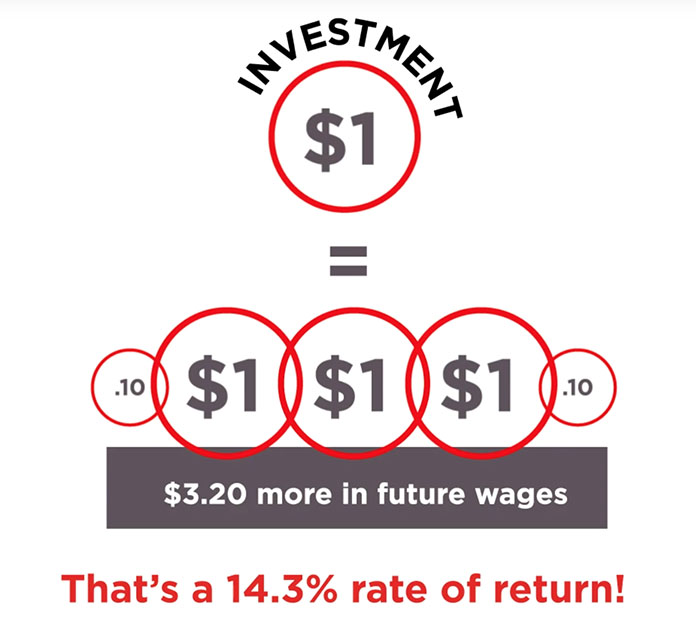 More pathways to success
If you haven't taken university-level classes in high school, don't worry. This is one of the best parts of college degrees. In just two or three years, you can start in a diploma program and then bridge into a degree. When you're all said and done, you'll graduate with two credentials - a diploma and a bachelor degree. 
Smaller class sizes
College degrees are also known for their small class sizes compared to universities. With fewer students, your class will feel more like a community where peers will connect more closely with one another and become more comfortable sharing their ideas. Plus, you'll get the attention you need (and deserve) from your prof.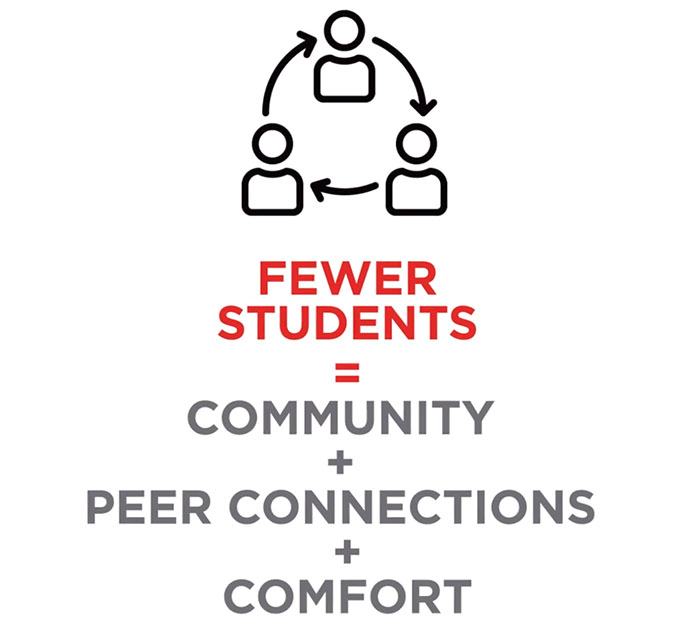 Hands-on experience
When you're studying in a college degree program, everything you learn is being applied to the workplace. College degrees focus on fieldwork, lab time and clinical training, so that means you're already trained for the job and ready to work when you graduate.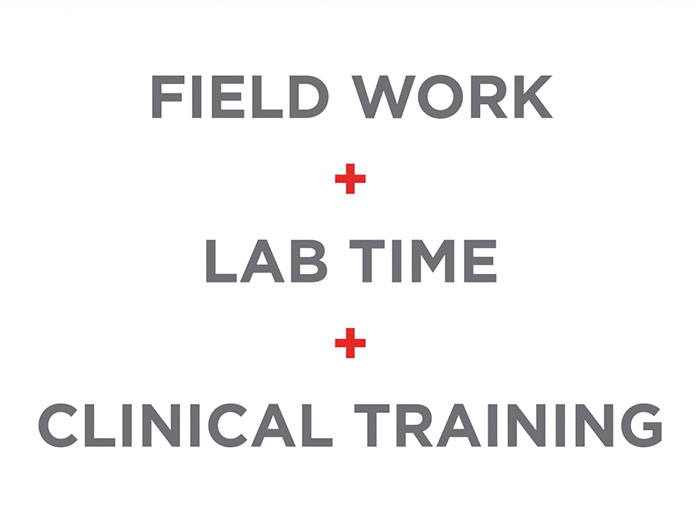 Grads hit the ground running
At the end of the day, it's all about investing in your future. College degree options are increasing every year, as students are looking for more work opportunities to apply their learning throughout their degree. At Fanshawe College, we have several degrees to choose from a wide range of disciplines. Learn more about Fanshawe degrees here.