Welcome to Fanshawe College!
We're among the largest and highest performing colleges in Ontario with a 50-year track record and counting. When you choose Fanshawe, you're choosing to study at a post-secondary institution that puts YOU above all else, providing everything you need to be successful both inside the classroom and out.
From elite learning facilities to one of the most incredible student experiences you'll find anywhere, we'll help you build the launch pad for your passion and provide you with the tools and understanding necessary to make it a reality.
Why Fanshawe?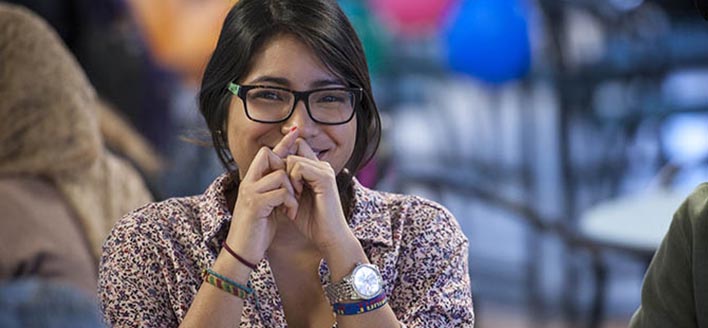 1. 200+ career programs and pathways with innovative hands-on learning

 

College education has changed a lot in the last 50 years. We have students from all walks of life starting their Fanshawe journey in many different ways. Choose to study online, in class, a combination of both or even on another continent. With over 200+ career programs and pathways, we have something for everyone!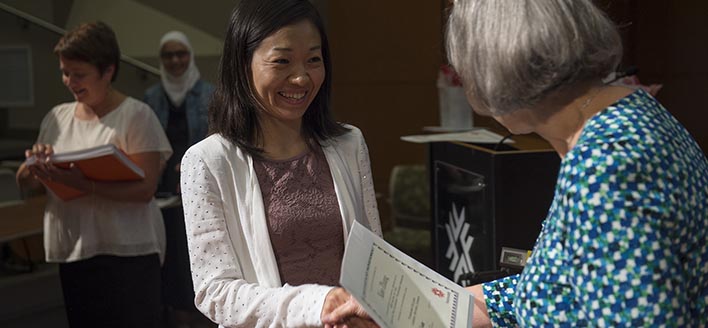 2. $5+ million in scholarships, awards and bursaries

 

We know finding a way to finance your education is a big part of choosing where and when you go to school. That's why we provide the following student support, financial aid options and resources to help you along the way:

$5+ million dollars available in 450+ scholarships, awards and bursaries awarded every year;
$1,000 entrance bursaries for qualified first-time, full-time students;
120 unique bursaries available, each awarded to multiple recipients;
Free financial readiness sessions for prospective students.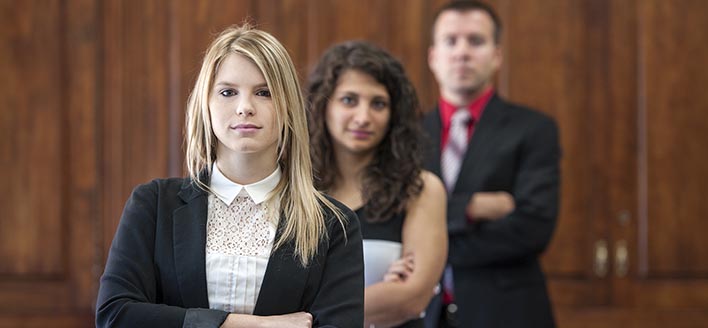 3. Fanshawe grads have the highest employment rate in the province

 

A bold statement but true - our graduates enjoy a 90.3% employment rate - the highest employment rate among public colleges in Ontario! Why? We spend our days setting you up for career success:

Our programs and services are built in partnership with our employers and are continually improved based on their input and feedback. This ensures our programs meet labour market needs in industry, so you can graduate qualified for the workplace;
Work integrated learning is at the heart of Fanshawe programs. You can apply the knowledge you've learned in the classroom to real-world work experiences in over 2,300 co-operative education opportunities with an 87% employment rate;
Student entrepreneurial enterprises are supported by LEAP Junction, part of the London Campus Linked Accelerator and funded by Ontario's Youth Job Strategy.
Students and graduates have access to our job posting board, where over 17,000 employers post employment opportunities directly to Fanshawe students and graduates. Approximately 65,000 jobs are posted here annually.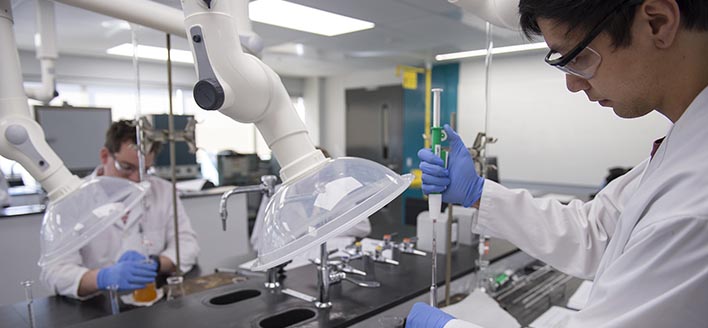 4. Signature Innovative Learning Experiences

 

We've committed to ensuring every student, in every program will have a signature innovative learning experience during their time with us. What does that mean for you? Within the program curriculum, you may participate in an experiential activity in any one (or more) of the five ways:

Applied Research: Individual students or student teams demonstrate their research skills through an applied research project with an external partner. The project will provide value to an external client and may involve students from more than one program, but applied research within a vocational area is its defining feature;
Entrepreneurship: Students or student teams demonstrate their learning related to entrepreneurship, small business development/management or intrapreneurship. As part of the experience, students might access programs, workshops and activities facilitated by LEAP Junction and community organizations that support new businesses;
Global Projects: Individual students or student teams work with a Canadian or international organization to address a global problem or opportunity. Students demonstrate their learning in a vocational area and deliver value to the external partner. Students may work with students at other domestic or international institutions, but the global focus of the project is its defining feature;
Live Client Interactions: Students interact with external partners to demonstrate their learning in a vocational area. Live client interactions may be in the form of a project or a placement and may include feedback from external parties, but both the project and the placement must be evaluated by a faculty member.

Live Client Projects: Individual students or student teams engage with live clients to address a problem or opportunity, delivering value to the client. Clients can be within or external to the College;
Student Placements: Individual students interact with professionals and clients/patients in the workplace. Typically, students are under the supervision of a mentor or preceptor and are required to complete agreed-upon tasks or specific competencies.

Multidisciplinary Projects: Individual students or student teams from more than one program collaborate on a project to demonstrate their learning in a vocational area. Multi-disciplinary projects may involve only Fanshawe students or students from other post-secondary institutions, either through face-to-face or virtual collaboration. The project may provide value to an external client, but the multidisciplinary nature of the project is its defining feature.

By 2023, the entire Fanshawe community will experience innovation in action with the opening of our Innovation Village. This new physical and virtual hub will include one-stop support, collaborative work spaces, virtual reality and multimedia labs, a makerspace, project rooms, research support and cutting edge equipment.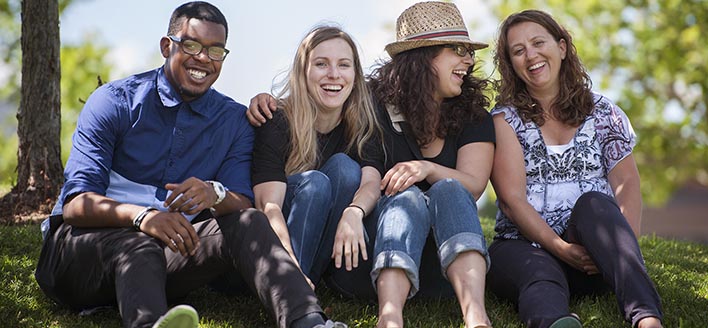 5. We're here for you

 

When you choose Fanshawe, you're choosing to study at a college that is considered one of the best for student success. Whether you're new to college or a returning student, from orientation to graduation and beyond, we're here for you.

$150+ million was spent over the past five years to modernize and expand our facilities;
Many perks are included in your tuition, like a London Transit bus pass and full access to the Student Wellness Centre. Parking is free at our regional campus locations in Simcoe, St. Thomas, Woodstock and Huron/Bruce;
More than 20 on-campus food options in London satisfy any craving, including three Tim Hortons locations, Starbucks, Harvey's, Subway, Pizza Pizza, Paramount, Booster Juice and Smoke's Poutinerie. Located in the Student Centre, the Fanshawe Student Union Oasis Marché Grille provides a welcoming environment with diverse food options for breakfast, lunch and dinner. The Out Back Shack restaurant and bar offers an expanded roadhouse style menu with a variety of evening events throughout the week;
A one-stop-shop campus in London also includes a medical clinic, pharmacy, hair salon, study and computer labs and plenty of places to relax and spend time with friends;
200+ clubs, teams and events every year are hosted by the Fanshawe Student Union (FSU).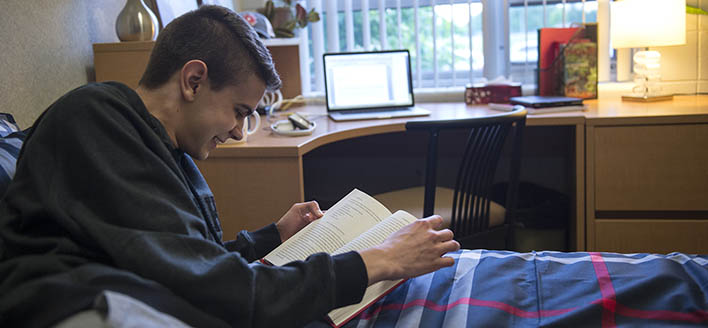 6. Guaranteed residence in London.

 

Enjoy the suite life and live steps away from your classroom. If you apply by the deadline, your spot in residence is guaranteed for first-year, London campus students. Choose from traditional and townhouse-style layouts, featuring private bedrooms with oversized double beds, light housekeeping services, social activities and supports and on-site management with 24/7 front desk staff and controlled access.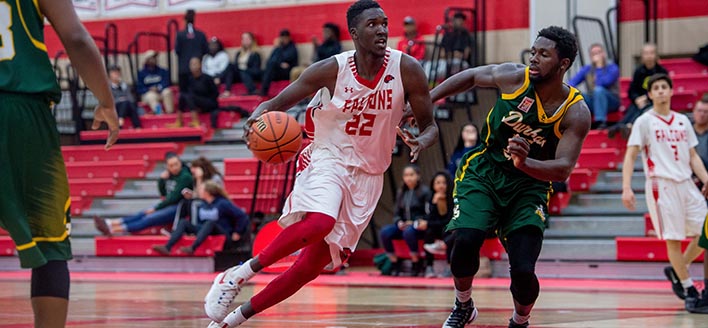 7. One of the best athletics programs in Canada

 

Take your game to the next level with one of the best athletics programs in Canada.

200+ student-athletes annually;
Second largest varsity athletics program in Canada;
Largest college recreation program in Ontario;
Ranked first in Ontario for provincial championships and overall medals in 2018/19, with 11 championships and 21 medals;
In 2018/19, Fanshawe won seven national medals in volleyball, cross country, golf, soccer, badminton and baseball.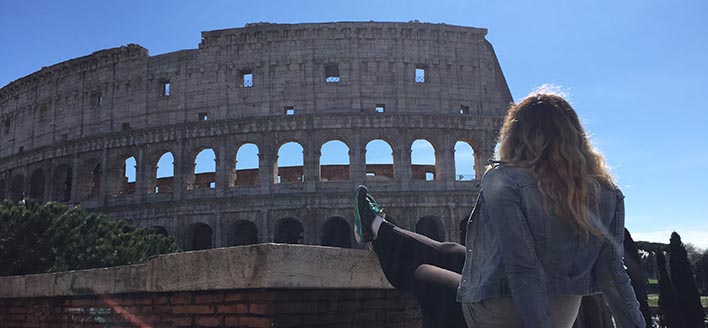 8. A global learning experience

 

We believe that international education opportunities provide valuable cultural experiences as well as help build your resume when it's time to look for a job. With 29 formal exchange agreements in 16 countries, you can choose from month- and semester-long exchange opportunities that fit into your grad plan without extra semesters required. Many programs also offer field study trips, which offer a cultural learning experience in a shorter time frame. Upon graduation from Fanshawe, there are over 500 education pathways with over 60 institutions around the world for you to complete your degree or master's degree.

 
Information For
Fanshawe's Community Employment Services has received federal funding to provide the Career Launcher program in London, Simcoe, St. Thomas and Aylmer, Ontario.

Due to the ongoing COVID-19 pandemic, Fanshawe College has made the difficult decision to defer all fall 2020 convocation ceremonies.
RT @ldnontmayor: As always, if you see individuals or businesses breaching COVID19 guidelines in London please call 519-661-4660, or e-mail…
View on Twitter