Building Skills for the Future
Funded programs play a crucial role in addressing the needs of underrepresented demographics. Government funding offsets training costs and empowers individuals to gain the essential skills required for gainful employment. These programs come in a diverse range, however, their availability is contingent on funding allocated by the government.
Whether it's vocational training, education initiatives, or job placement services, funded programs are designed to bridge the gap between opportunity and those who might otherwise be excluded in order to address labour market demands. By investing in these initiatives, governments aim to create a more inclusive and equitable society, ensuring that individuals from marginalized communities have the tools and opportunities necessary to thrive in various disciplines and achieve economic independence.
Available Programs
The programs provided by Fanshawe College are dynamic and responsive to the ever-changing employment landscape. These offerings, which are designed to cater to the diverse educational and skill-building needs of the community, are subject to modification as they rely on the availability of financial support from government sources.
Below, you will find a snapshot of the current programs being administered through Fanshawe College, reflecting the institution's commitment to adapt and expand its offerings in line with the evolving demands of the job market and the educational requirements of the community it serves.
Pre-Apprenticeship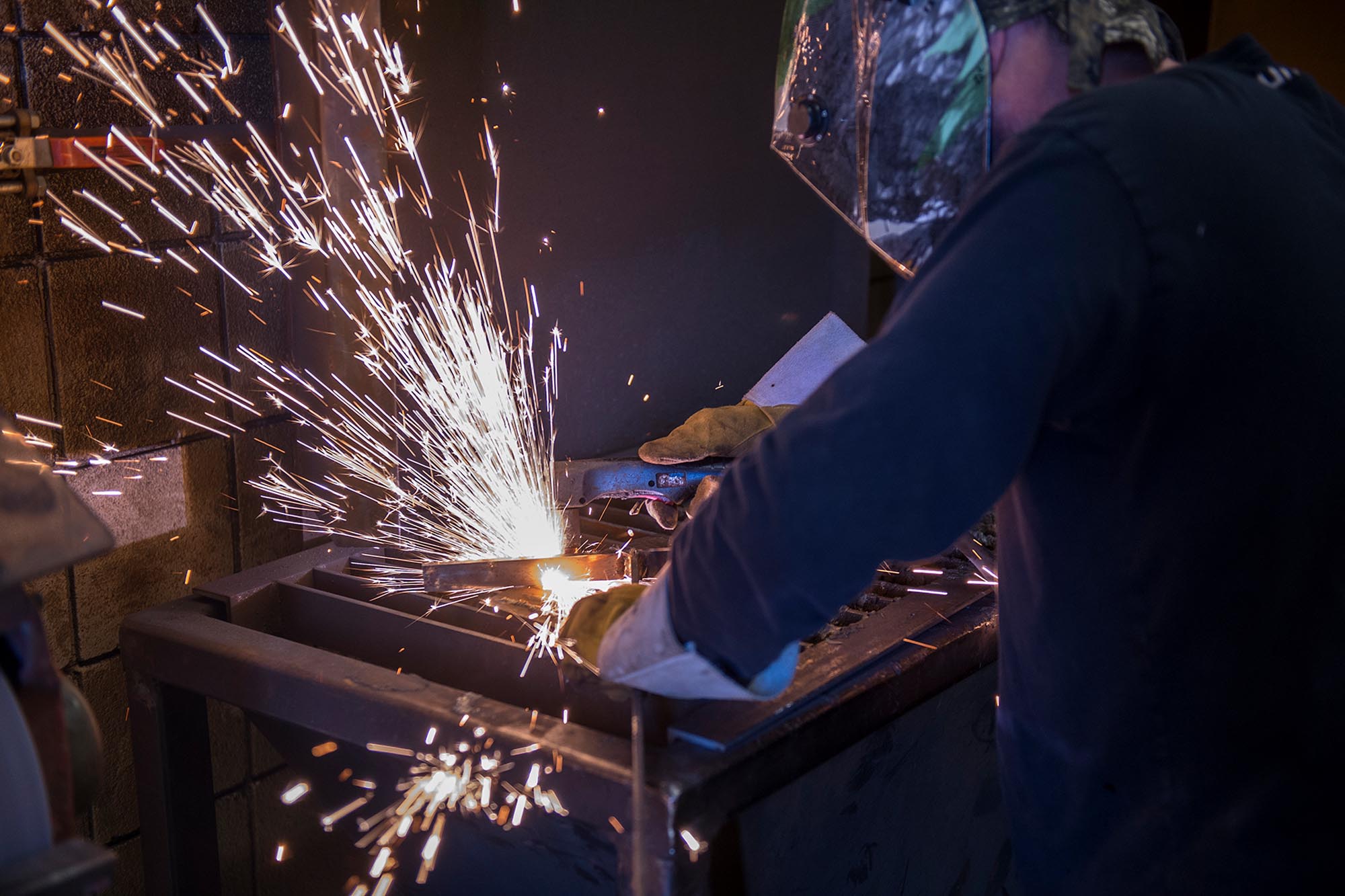 Pre-apprenticeship programs offer trade-focused skill development by combining hands-on learning with level 1 technical instruction. This is a great first step towards becoming an apprentice and working towards a trade-specific certification.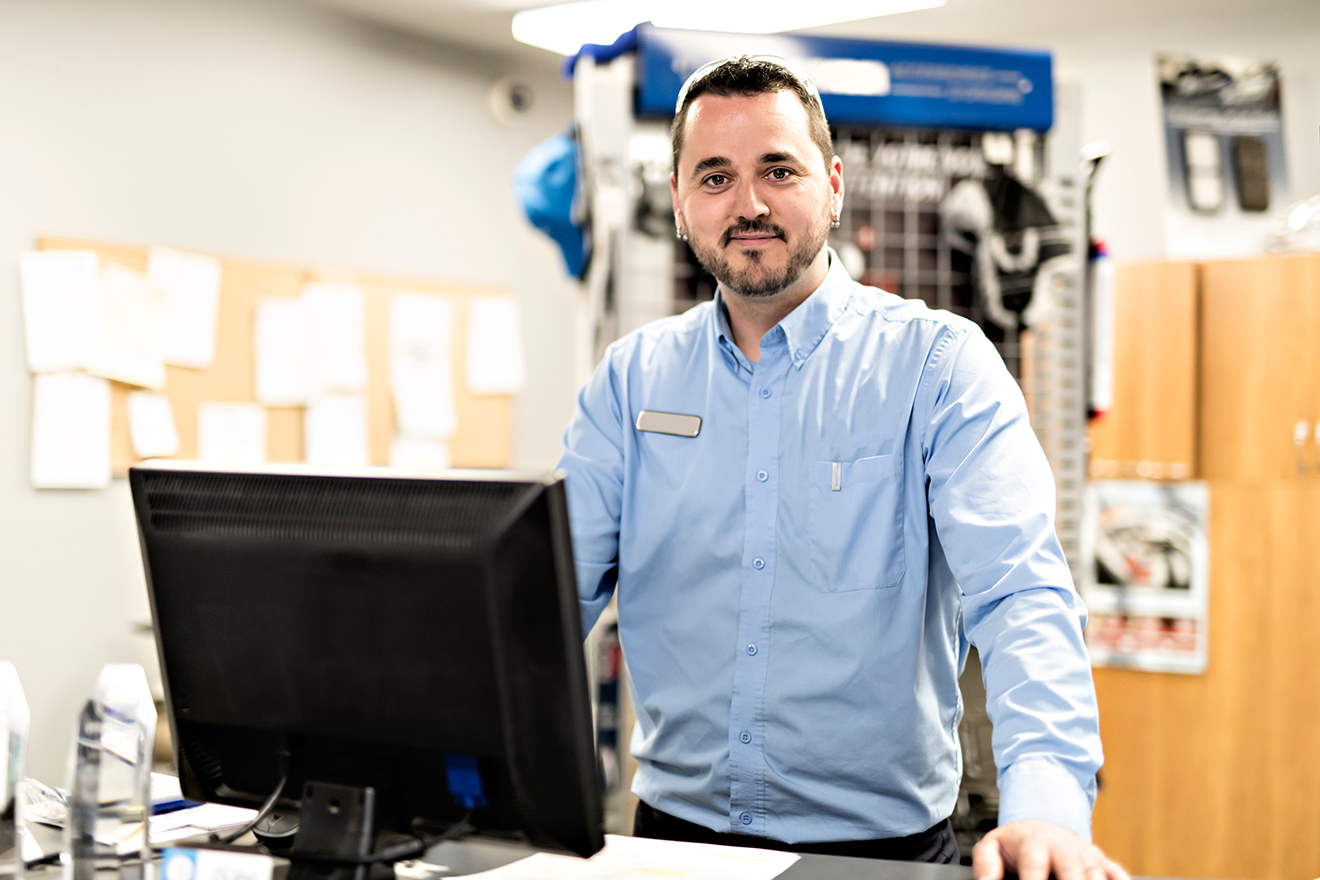 Previous Programs
Below you will find a list of previous programs that Fanshawe has run in the past. These programs showcase our commitment to providing relevant skills to underserved members of our community. 
Women of Steel
Supportive Care Assistant
Host a Placement as an Employer
Are you an employer or business seeking talented individuals to join your team? These rapid skill programs provide trade-specific training through both classroom and lab-based environments. During the placement period, our skilled trades participants have the opportunity to put their knowledge into practice and gain valuable real-world experience. The placement period typically ranges from a few weeks to several months.