The following dates are applicable for full-time entry-level programs
Early October: Online applications open
Applications available on ontariocolleges.ca
Mid-October: Fanshawe begins receiving applications
Application download: Fanshawe will begin receiving applications that have been processed by ontariocolleges.ca.
February 1: Equal consideration date (fall term)
Equal consideration deadline: This means that all applications received by ontariocolleges.ca on, or before February 1st will be given equal consideration in the application process.
Any applications received after February 1st will be considered on a first come, first served basis.*
* Why is this important? A number of our programs are competitive programs (we have more qualified applicants than available seats). Applications to these programs close at midnight on February 1.
November 1 to mid-March: Earliest offer date
Offers of admission: Fanshawe makes admission decisions and sends out offers. To find out the status of your applications, login to your WebAdvisor account. Offers of admission will continue to be made until a program is full, or classes begin, whichever comes first.
May 1: Deadline to confirm offers of admission
Confirmation deadline: This is the deadline to tell us that you have accepted Fanshawe's offer of admission.
How do you confirm? Log on to ontariocolleges.ca and confirm your offer of admission.
Three weeks prior to classes starting
Admissions conditions: Any admissions conditions (i.e. finishing a course listed as an admission requirement) must be completed and proof of completion sent to Admissions three weeks prior to your classes beginning.
Application and admissions timeline for level two and above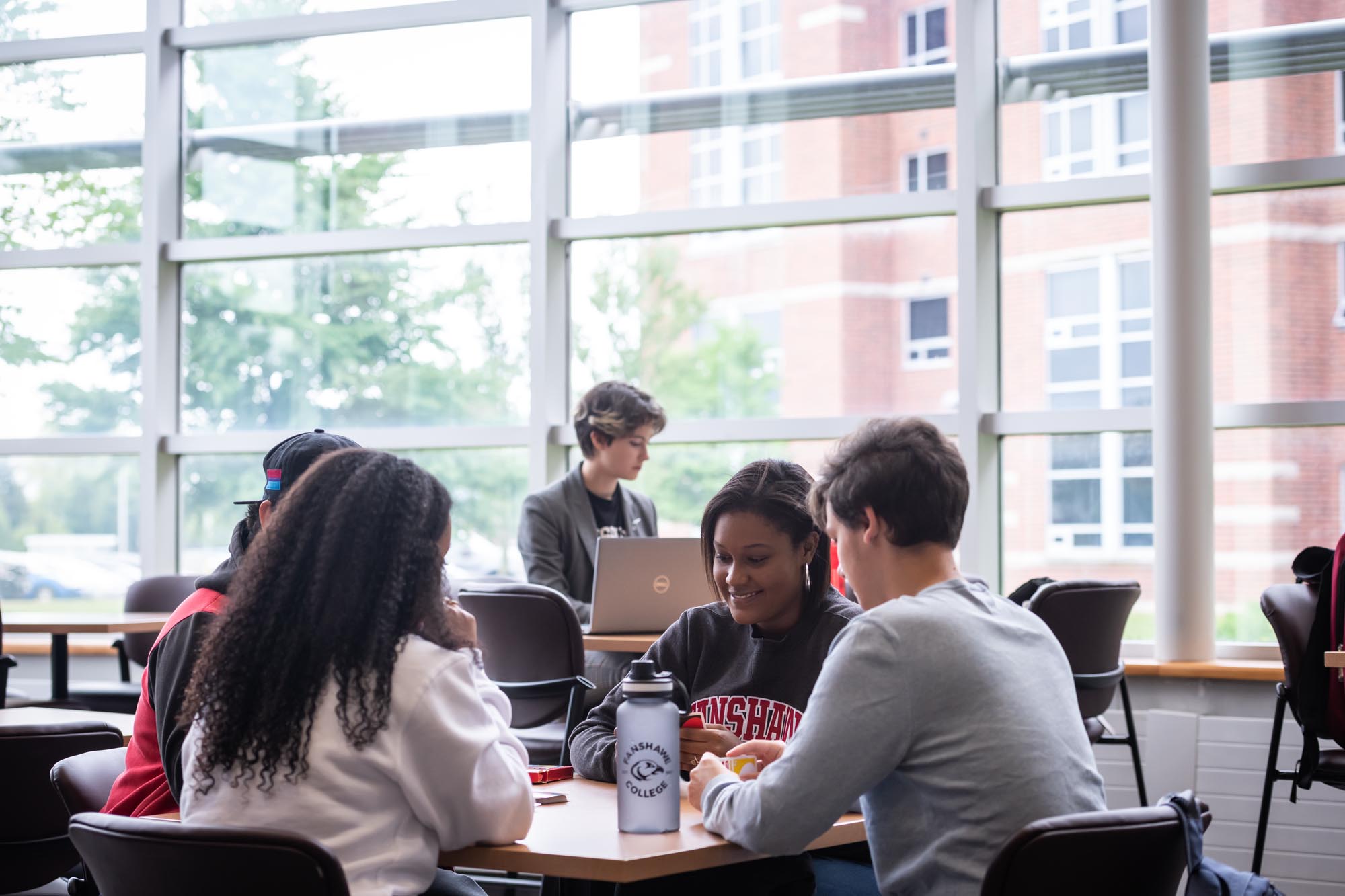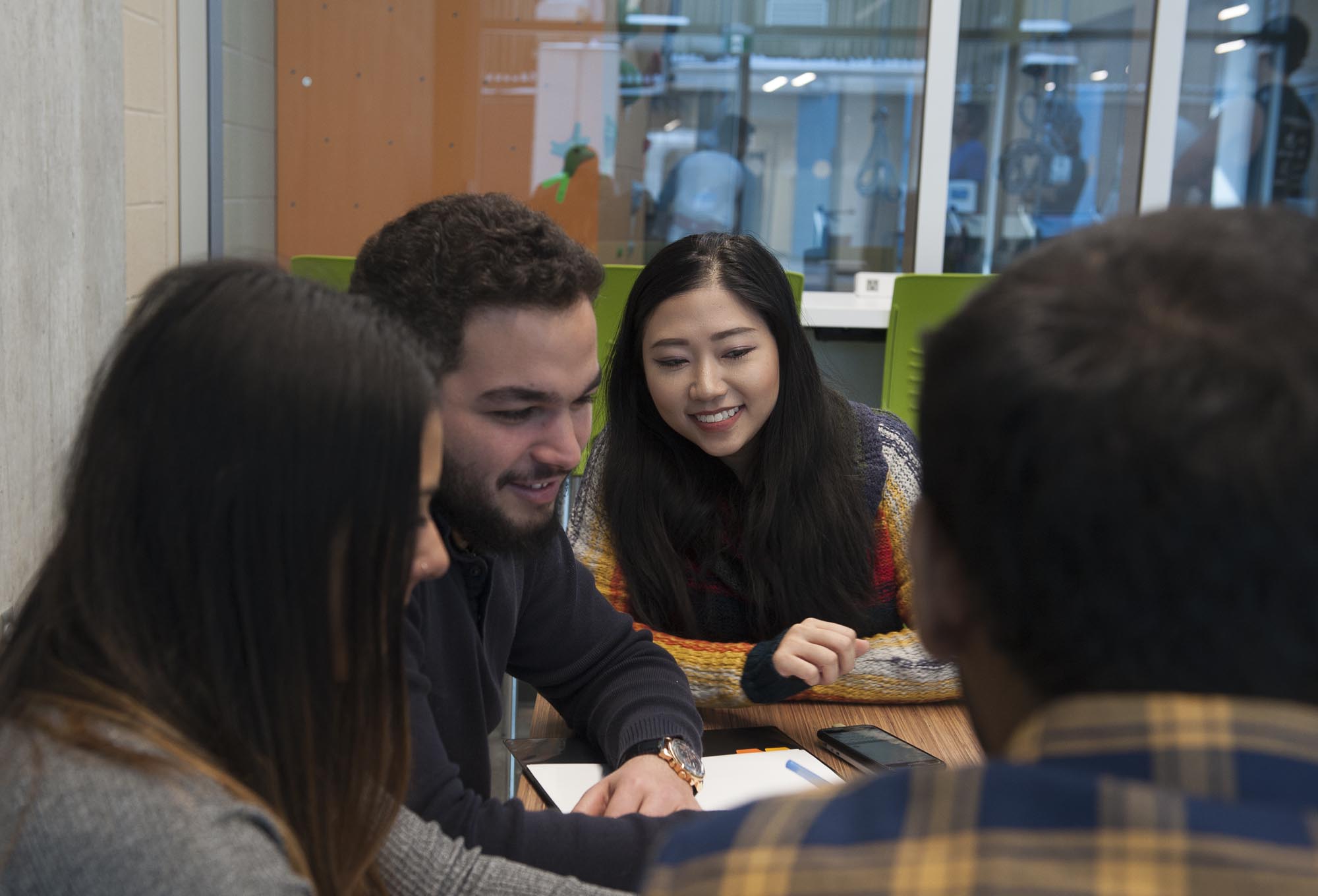 Fall term start: Applications must be received by April 1st for guaranteed consideration.
Winter term start: Applications must be received by October 1st for guaranteed consideration.
Summer term start: Applications must be received by February 1st for guaranteed consideration.
This timeline applies to domestic applicants. If you are an international student, contact our International department to learn about timelines for international applicants.