A gateway into your studies
Explore different careers and interests with Fanshawe's preparatory programs. These eight-month Ontario College Certificates give students the foundational knowledge and skills they need to branch out into particular fields of study. With 9 programs to choose from across a range of career options, you'll graduate with the confidence to enter your chosen field of study.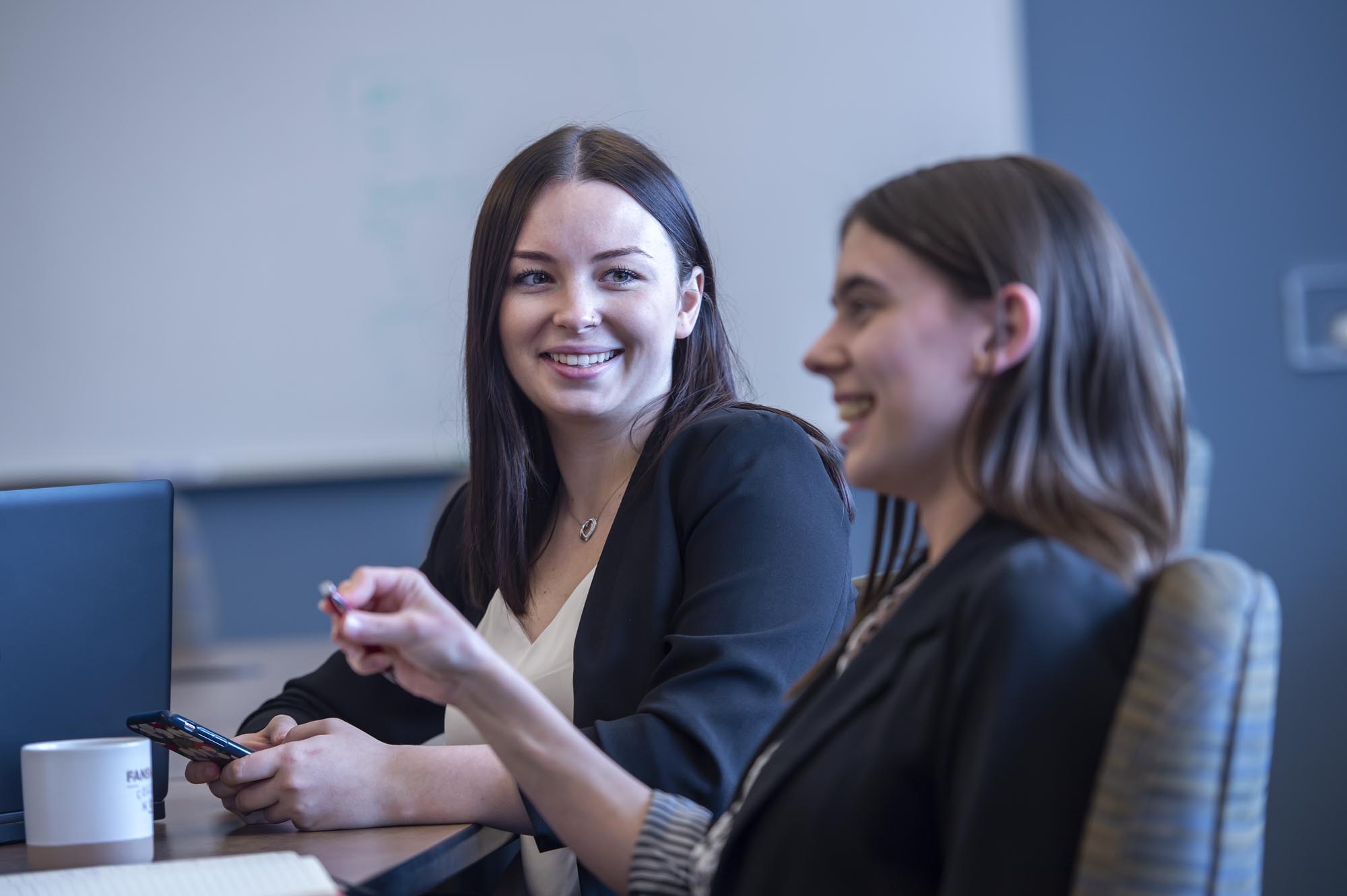 WHY CHOOSE A PREPARATORY PROGRAM AT FANSHAWE?
Explore an area of study you may be interested in
 Secure the admissions requirements for related competitive programs
Discover different careers and interests
Find out which career suits you best
Develop your portfolio and experience
Gain the foundational skills you need to take the next step
Provide the admissions requirements to continue your studies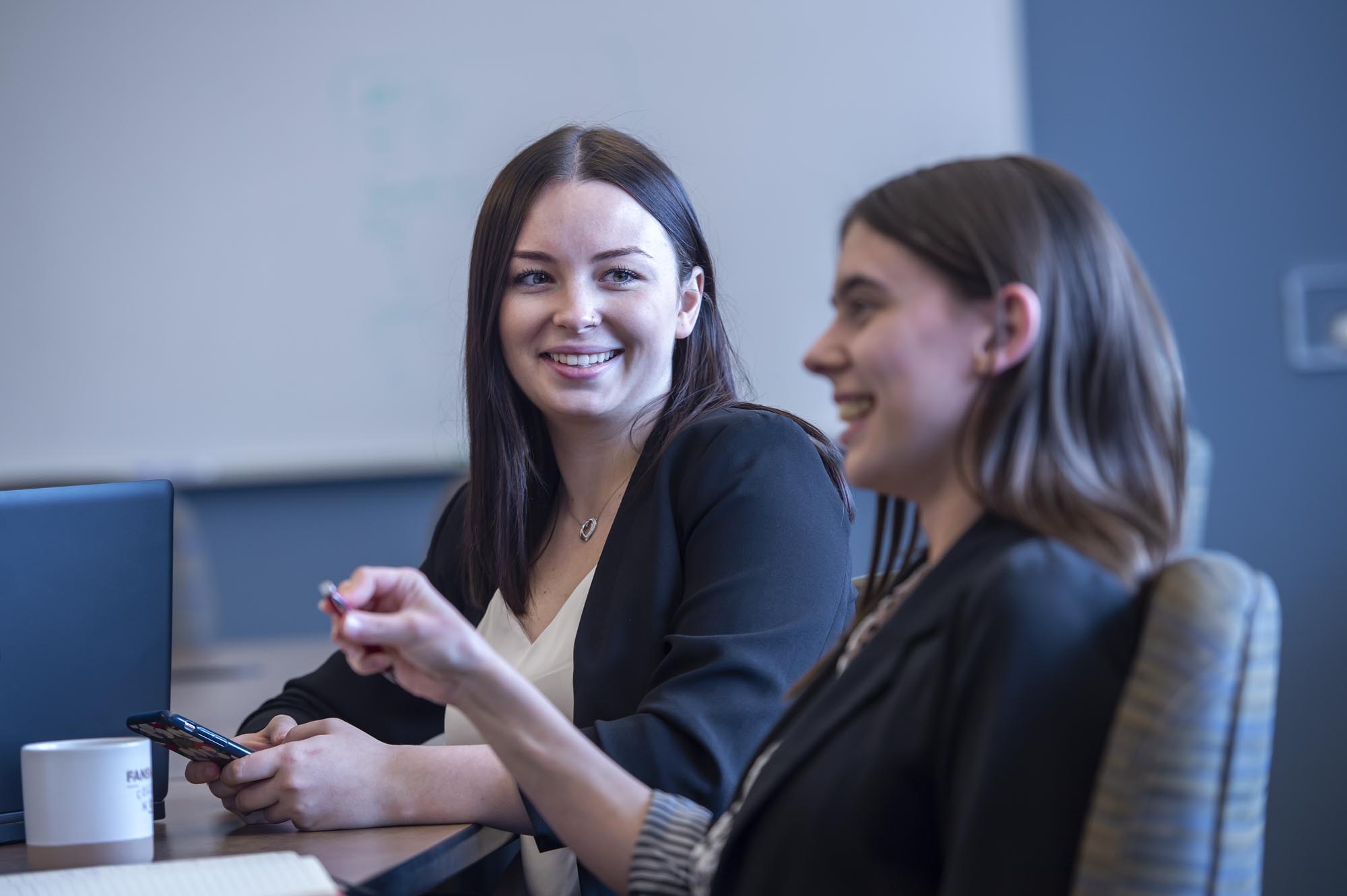 Connect with Student Recruitment
We're here to help you make a college decision. Connect with one of our student recruiters to learn more about pathway options.