The best Canada Day celebrations in London
The Canada Day celebration brings multiple people together, including friends and family. It's a heartwarming time to celebrate Canada's birthday at any day-long event of your choosing. Canada Day is celebrated July 1 of every year since 1867 and this year you will get to enjoy a long weekend.
Across Canada, people are ready to attend parades, barbecues, food, fireworks, activities, entertainment, concerts, and park festivals. Whether you have plans to gather your friends over at your house to dine or going out to the streets of London, here is a list of to-go places to celebrate Canada Day in London.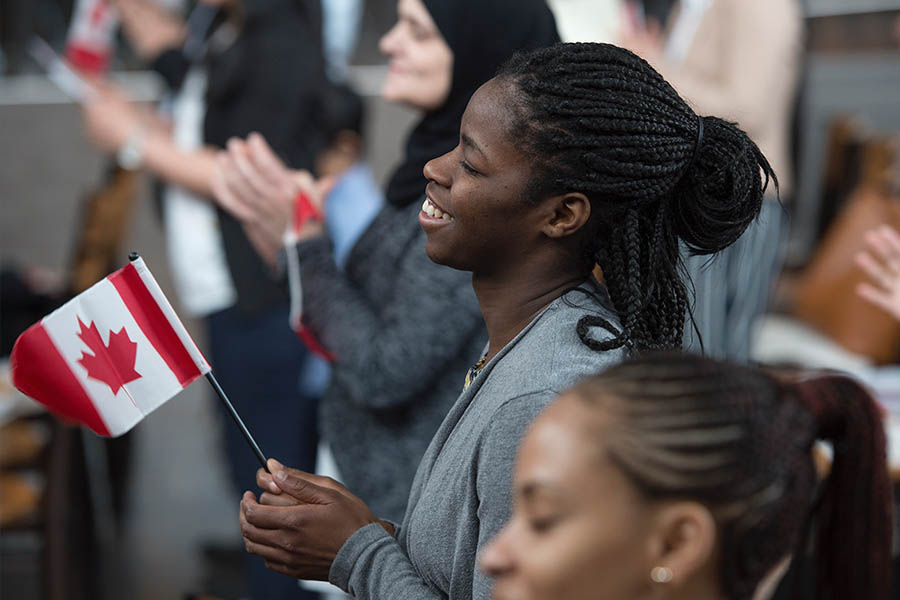 Ready to celebrate Canada Day in London?
For more information on Canada Day go to the Government of Canada.