Winter Must Reads
Friday, January 25, 2019
Image
Image
Sometimes you need a break from studying and an escape from the cold weather. Cozying up with a good fiction novel is a great way to pass the time during the winter. Jeff Miles,  a professor of English at Fanshawe College, has compiled a list of the top three novels you should pick up this season.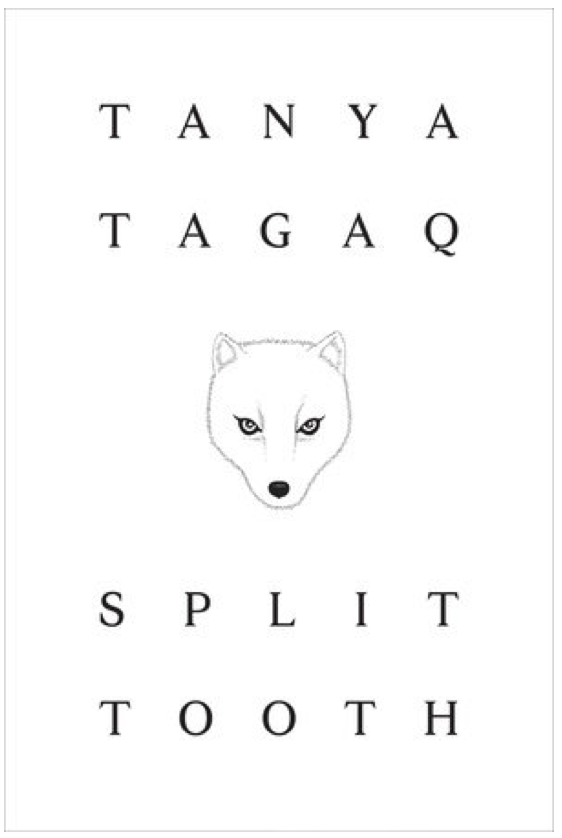 Split Tooth
by Tanya Tagaq (2018)
In this hallucinatory coming-of-age tale, acclaimed Inuit throat singer Tanya Tagaq creates a bleakly surreal account of a young girl's upbringing in 1970s Nunavut.  From the protagonist's small-town Arctic perspective, the world is a hostile place where sexual predators abound and children huddle in closets afraid of violent, drunken adults.  But she finds strength and inspiration in the world of nature and myth, transcending her worldly lot by engaging with spirits, totems, and the Northern Lights (who, in a cosmic act of immaculate conception, impregnate her with twins).  Tagaq's writing is evocative and infused with a childlike, poetic sensibility that mollifies the book's frequently disturbing subject matter. 
The Seven Deaths of Evelyn Hardcastle by Stuart Turton (2018) 
Billed as a combination of Agatha Christie and Groundhog Day, British writer Stuart Turton's debut novel is a gripping existential thriller.  In the genteel setting of a lavish country estate party, protagonist Aiden Bishop wakes up eight mornings in a row inhabiting the body and mind of a different party guest, reliving the same day eight different times.  His task:  to solve the murder of Evelyn Hardcastle, who is killed each night at 11:00 p.m.  Filled with twists and turns, this novel is a puzzle of a page-turner guaranteed to keep you guessing until the climactic finale.
Lincoln in the Bardo by George Saunders (2017)
The first novel from the American short-story master George Saunders is a tour-de-force of highly original historical fiction.  Poignant, funny, and consistently morbid, this novel imaginatively chronicles the days following the death of Abraham Lincoln's eleven-year-old son, Willie.  Set in a graveyard populated by spirits caught in bardo—the Tibetan Buddhist idea of a transitional state between death and rebirth—Lincoln in the Bardo combines real historical accounts of Willie's death with the dialogue of fictional ghosts to present a deeply moving and unsettling philosophical exploration of grief, death, and the perplexing questions of the afterlife.   
About the expert:
Jeff Miles is a professor of English in the School of Language and Liberal Studies. He teaches courses in writing, communications, literature and reggae music. Miles has published short fiction, literary criticism, creative non-fiction, book and music reviews.