Choosing the best campus for you
Friday, March 29, 2019
Image
Image
As you begin to narrow down your post-secondary search, one of the first decisions you need to make is what size campus you want to attend. In Ontario, colleges range from having just over 1,000 full-time students to well over 20,000.
Finding the right fit depends on your personality, preferences and academic goals. Here are just some of the benefits that comes with each experience:
Big
Wider variety of academic programs and courses
Lots of housing opportunities (residence, off-campus and home)
Varsity athletics teams, intramural activities and gym facilities
Wide range of student activities and clubs
Multiple cafeterias and eateries close by
Small
Unique programs
Smaller class sizes with easy access to faculty
Free parking and lockers
Strong community partnerships with industry connections
Programs tied to local labour market needs
So how do you decide which campus setting is best for you?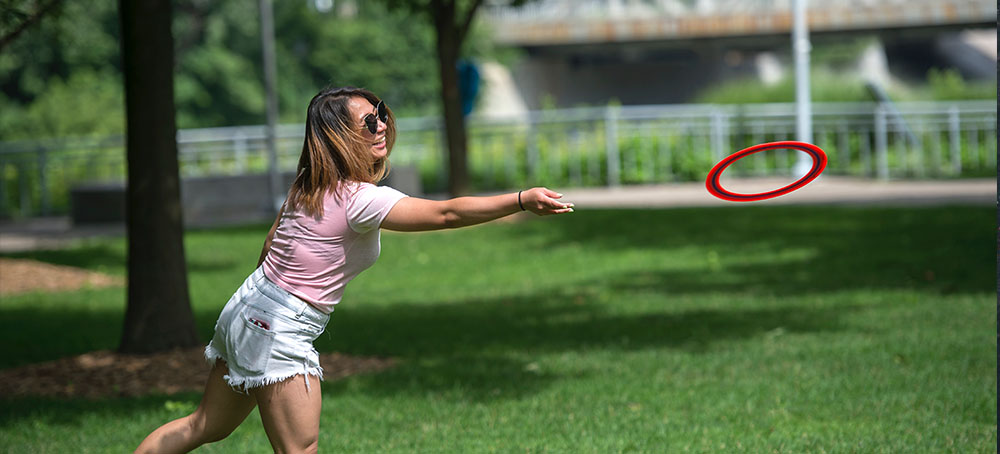 1

Make a list

Make a list of your requirements (and wishes) when it comes to your post-secondary experience. Ask yourself the following questions:
Program location
Where is my program offered?
Do I need access to public transportation, car share services or my own car?
How far and how long am I willing to commute?
Costs
Is parking easily accessible and free?
What do student fees cover and how much are they?
Housing
Do I want to live in residence, live off campus nearby, or do I want to live at home?
Student life
Do I want to be surrounded by lots of people, or do I want a close-knit atmosphere?
Will I have easy access to my instructors for help?
Am I looking for lots of social activities outside the classroom?
Athletics
Do I want to participate in varsity or intramural sports?
Do I want access to an on-campus health and wellness centre?
Community
Do I want to live in a small town or a big city?
Are there community amenities and services that I need?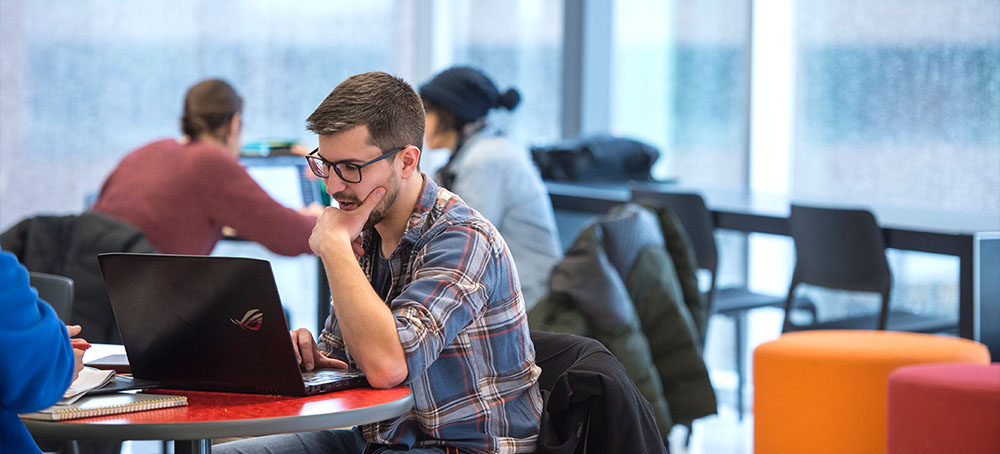 2 

Rank your list

Rank the importance of these factors to making your decision. If you're planning to stay at home no matter what, then living on or off-campus isn't important. But if a short commute is essential to your work and life balance, then you'll want to choose the closest campus to home.

 
3 

Book a tour

Still undecided? Book a tour or speak with a recruiter to get to know each college campus you're considering.
Information For
Fanshawe's commitment to academic quality and student success is stronger than ever.

In 2018, Ayden Miller (keyboard/synthesizer), Stefan Boulineau (lead vocals) and Cole Wilson (lead guitar) formed their band New Friends while working together in the studio of Fanshawe Music Industry Arts program.