Overview
Backflow Prevention
PLUM102 Course Description Lines: 07 Cat: A This course is deigned to update the knowledge of those in the plumbing trade and those involved with water supply system design and inspection,in the requirements for backflow prevention in water supply systems. It meets certification requirements for licensed plumbers who wish to do backflow system inspections.
Course Offerings
Fall 2023
Days & Times:
Tue 6:00PM - 10:00PM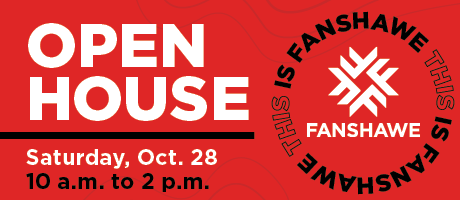 Join Us for Open House
Find out if Fanshawe is the right fit for you at Open House. Explore Fanshawe's campuses, meet faculty and current students, and ask your questions about starting college.
Register for Open House